Being an Agent is a Business in Itself
Your job as an agent is no different than any other regular business. To be a successful real estate agent, you must have the mindset that your individual work as an agent is the same as owning a business of your own. You need to think that you are running a company, even if you are both the boss and the employee. In order to run this company, there are 3 major components you need to recognize and grasp: 1) Invest, 2) Organization, and 3) Lead Generation. Once you understand these 3 components, you will be able to be a successful real estate agent.
1) Invest
If you're going to invest money in anything, it's best to invest it in your business – after all, this is your livelihood. If you invest money, you'll make money. Today there are more agents than ever, and every business has competition, but only the best ones survive through investing. This starts with investing in some sort of platform that can feed you leads. Without a platform, it's very difficult to compete in the market and be a successful real estate agent. If you can afford it, here are some those platforms/methods:
– Contacting expired listings
– Realtor.com

– Zillow
– TORCHX
2) Organization
You MUST have a CRM program – ask any successful real estate agent. Without one, being a realtor is close to impossible. You must have a CRM program and keep your database there. A CRM is great because your entire database is stored in one place (i.e. contacts, marketing material, contract management, etc.) This will help bring your business to the next level, and help you stay organized. For those on a tighter budget, there are CRM systems like:
– Infusionsoft
– Mailchimp
– Constant Contact

– Juggler
NB Elite Realty Offers a State-Of-The-Art CRM Platform
At our brokerage, we strive for the success of our agents. This is why we offer kvCORE at the remarkable price $69 per month. Think of kvCORE as a shortcut to productivity, transparency, and simplicity for your business. This powerful platform has every tool you need to propel your business as an agent forward, and be a successful real estate agent. kvCORE includes a powerful lead-generation engine, branded websites and IDX, a smart CRM, and so many other awesome features!
3) Lead Generation
This is the foundation of what you do. All successful real estate agents have the mindset that whatever they do and wherever they go, they must recruit for their business. Being active in your community is also a must. Whether you are in a school, an elevator, or your doctor's office, and you need to make friends. The more friends the better! Most business as a real estate agent comes from referrals, and this is the most inexpensive way to generate leads.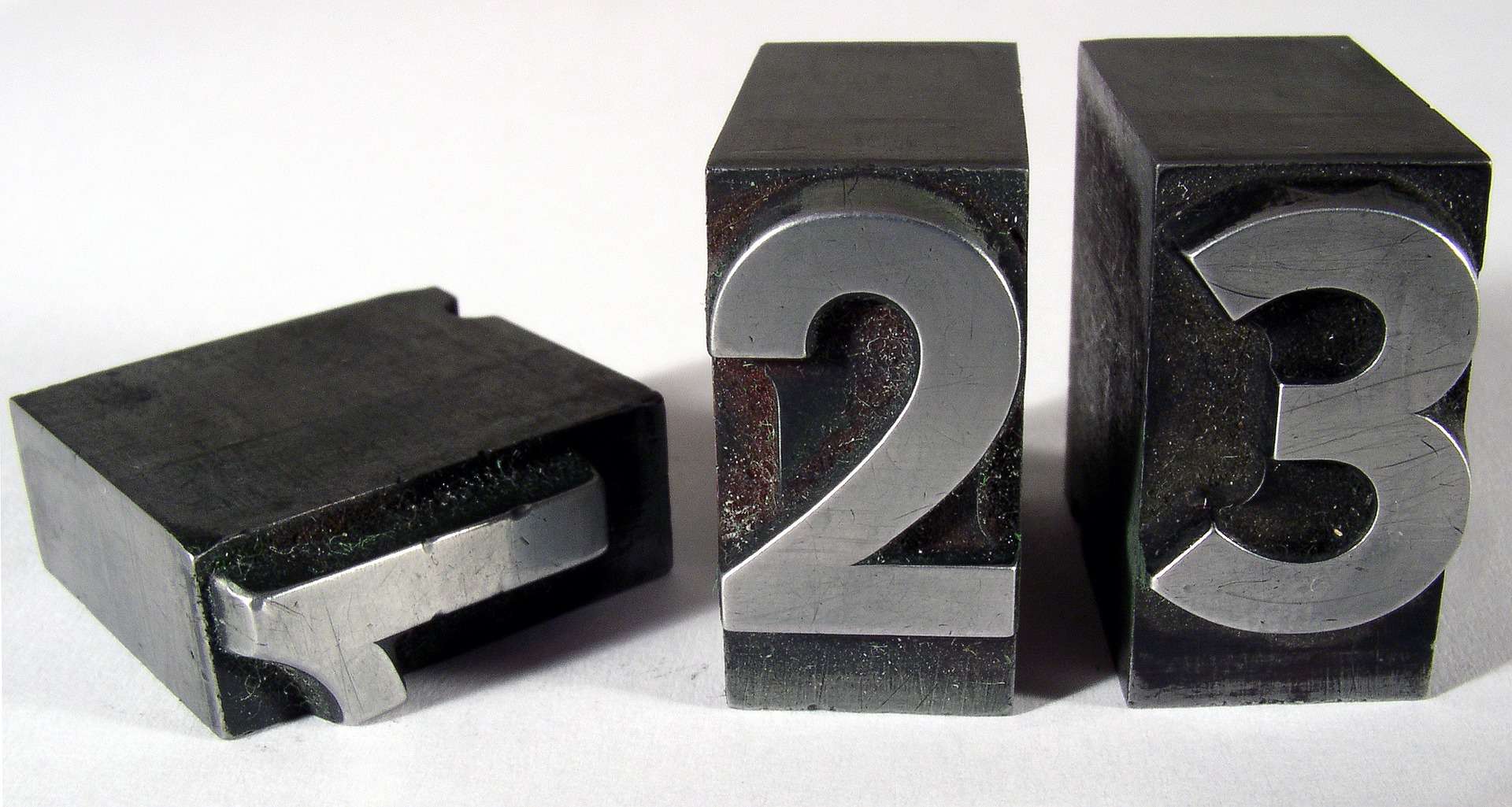 All 3 Components Are Necessary for your Success
To be a successful real estate agent, you must have a reasonable budget to invest in yourself and your business, a CRM program to keep you organized, and consistently market you and your business. Invest in your business as an agent, and strive to live modestly. If you cannot spend much money, invest in traditional forms of marketing. This is the only way you can be a successful real estate agent.