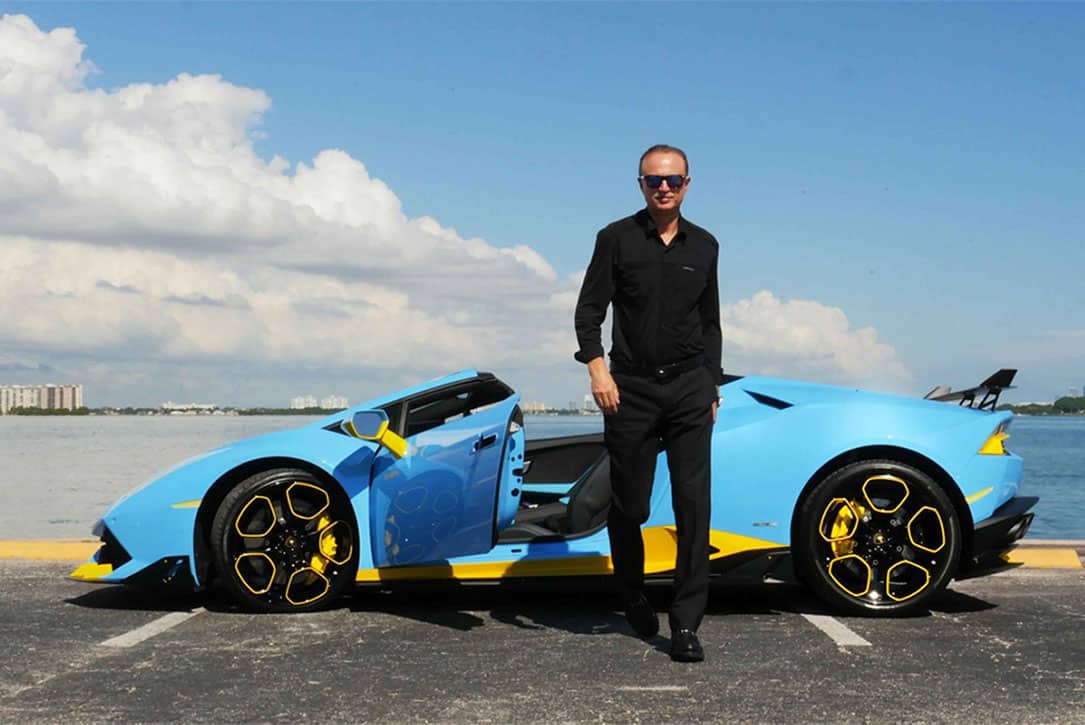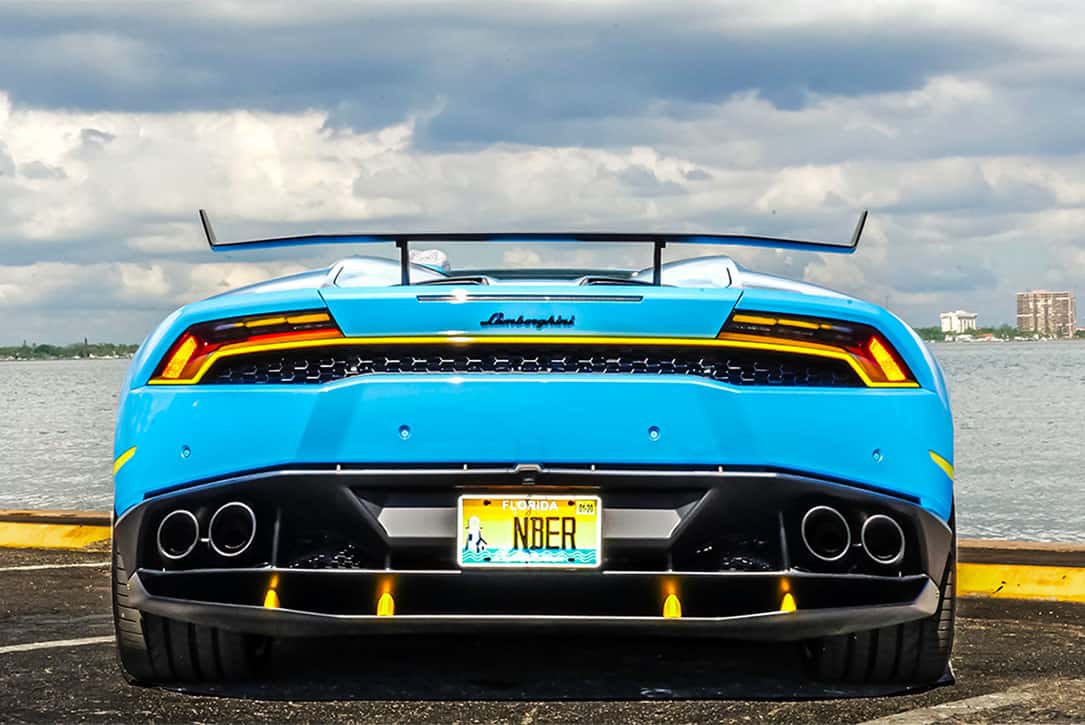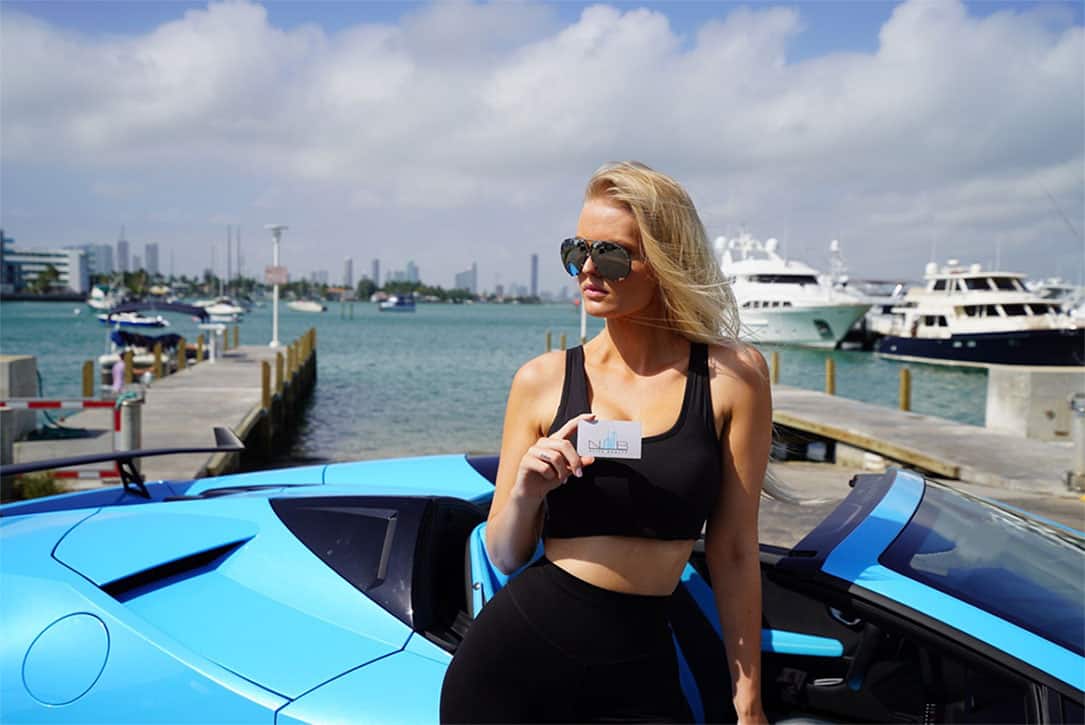 About Us
.
NB Elite Realty is a FULL SERVICE brokerage that offers agents 100% commission and low transaction fees. 
Agents – come and join our growing team of 550+ to save money and learn about real estate investments! Our brokerage is THE place for agents who want to master the investment niche.
Financial freedom IS possible!
We are a low transaction fee brokerage company sponsoring agents in Texas, New York and Florida!  The founding broker (Nebo Bandovic) is a very successful and experienced investor with a multi-million-dollar portfolio to his name. As one of the top real estate brokerages, agents have the opportunity to learn about how to build their own real estate portfolios to achieve financial freedom!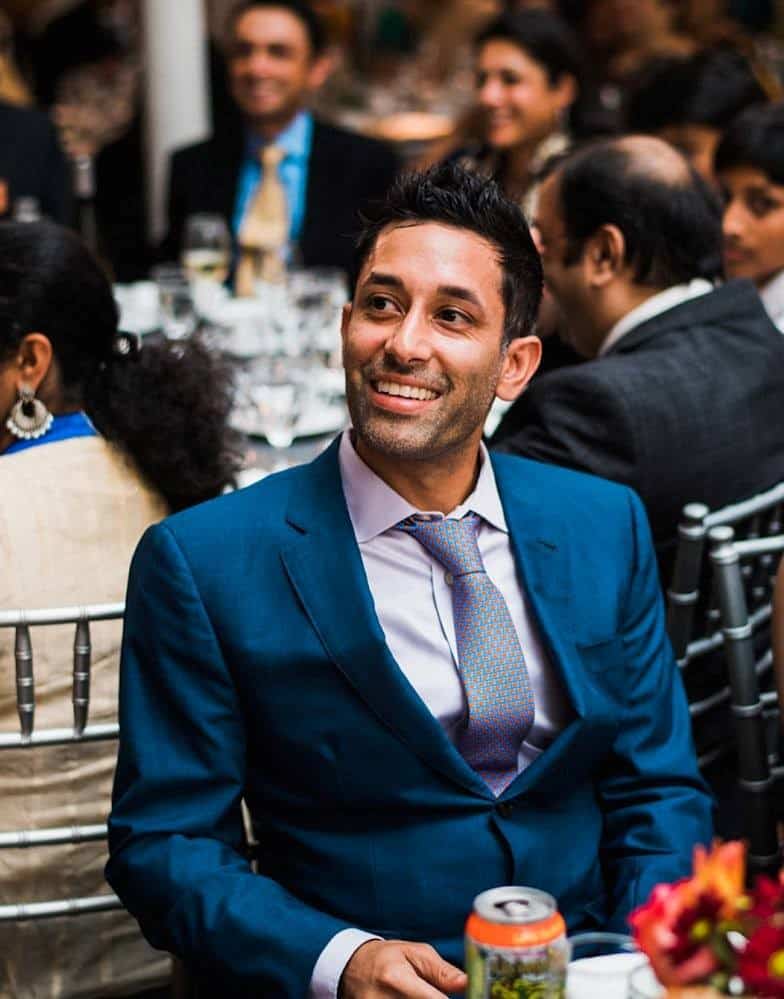 Nakul Kongovi
As an investor/agent, I joined NB Elite because I was attracted to the culture of the brokerage, which was investment driven. The broker has a lot of knowledge and I wanted a mentor. He is very forthcoming with information and time. Another bonus was the low fees – which rock! I recommend this brokerage for ANYONE who wants to invest in real estate and be an agent as well.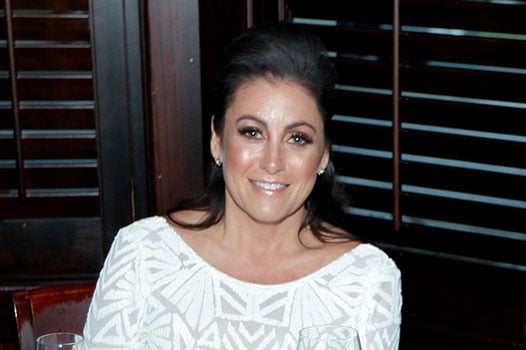 Joely Contreras
I joined NB Elite Realty as soon as I received my real estate license.  My journey has been an awesome experience!! The support and coaching has been truly phenomenal. The whole team has stepped up and been there anytime I have needed. I am blessed to be apart of this wonderful team!!
Sivan Erten
I am an agent from Miami NB Elite Realty is a Great Company and so far i have great experience. I just referred other agent from Miami and he is also very happy with the Company. I will refer more agents and help company grow more in Miami Market.Thank You Mr. Nebo for all your support.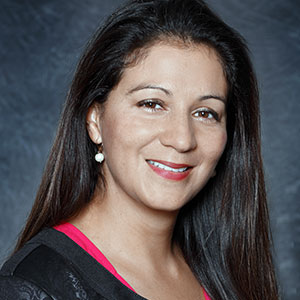 Andrea Lizcano
I used to be with Champions RE Group and switched to NB Elite Realty to have support from my Broker. Have had a great experience!! Will recommend to all agents.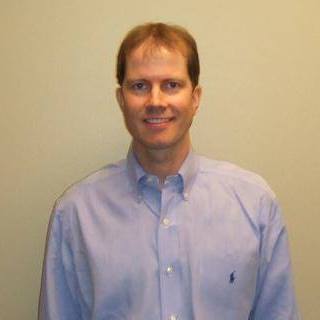 Tate Chiles
I was the first agent to join NB Elite Realty in Austin, Texas over a year ago and they are the best value for any brokerage I have ever had in my 12 years as a Realtor. I have always received extremely fast and courteous service from the broker or assistants. What broker would review files and sign a distribution authorization in 15 minutes on Christmas eve (Saturday)? The broker Nebo would! Nebo has a sincere desire to help his agents succeed. Thanks!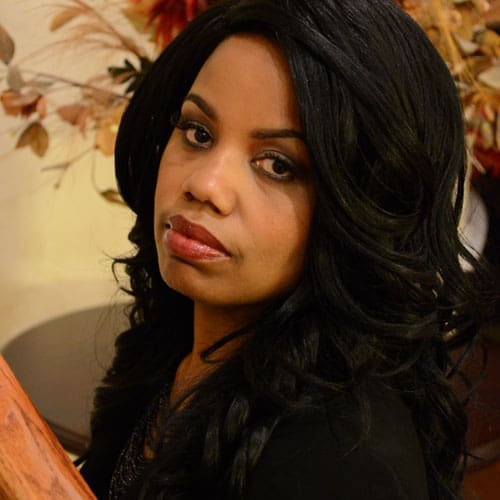 Yolanda Westmoreland
Awesome Broker! Great Brokerage! With exemplary training, low fees and the ability to build your business!! NB Elite Realty puts both their agent and customers needs first.
Monique Wilson
I have been with NB Elite since April 2018. This fee based brokerage has been everything I have needed and more. My broker is very accessible, and his concern and dedication to my success has been a blessing. They are always striving for better. If you are thinking about a fee based brokerage, consider NB Elite you won't be disappointed.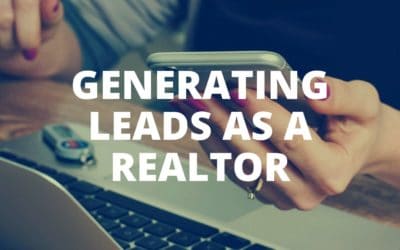 Generating leads as a realtor can be tough. Let's face it – without leads and referrals, the majority of agents would truly not survive in the current market climate. However, even though that's the case, a vast number of agents have what's considered, a "love-hate...
read more