Inviting Real Estate Agents and Investors!
Inviting Real Estate Agents and Investors!
Inviting Real Estate Agents and Investors!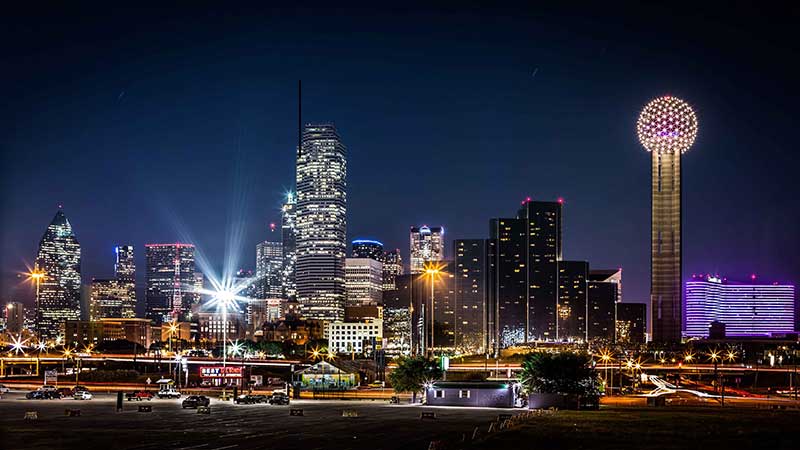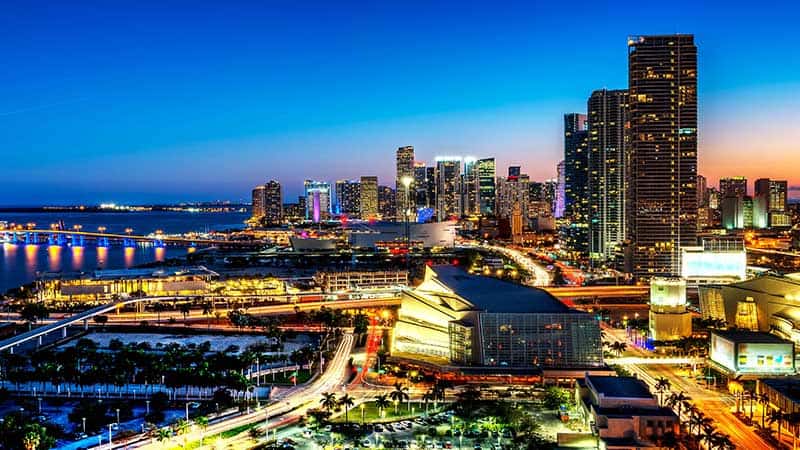 NB Elite Realty is a discounted brokerage for agents and investment club sponsoring agents in Texas and Florida.
NB Elite Realty offer agents 100% commission and comparative transaction fee. Agents – come and join our growing team to save money and learn about real estate investments!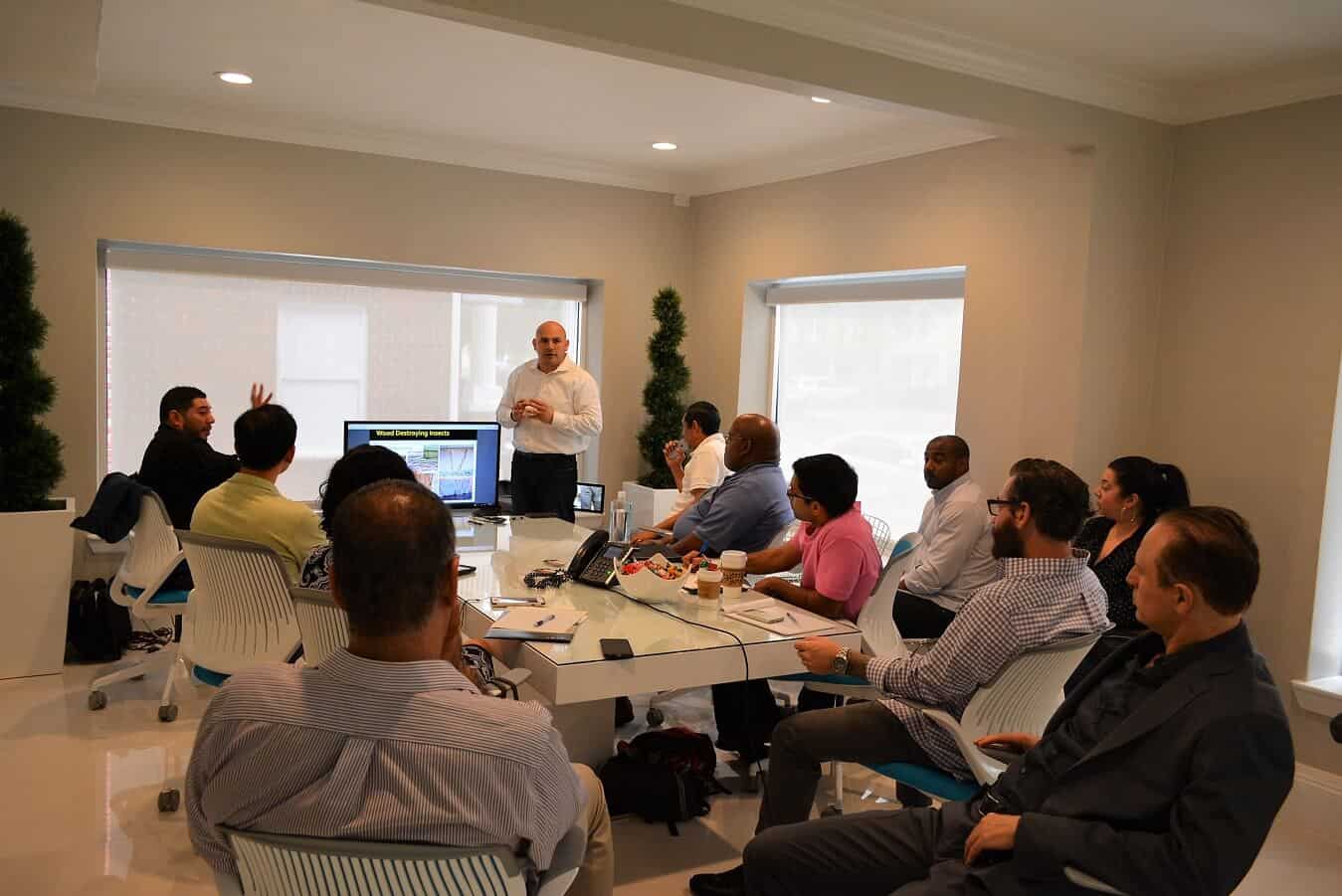 Why choose NB Elite Realty?
We are a low transaction fee brokerage company sponsoring agents in Texas and Florida!  The broker is very successful and well-experienced investor in the Texas and Florida area with a multi-million-dollar portfolio. In our brokerage, agents have an opportunity of learning commercial real estate as well as building their own real estate portfolio to achieve financial freedom!!! Free consultation when you join us!
Make more Money with NB Elite Realty!
Brokerage with low transaction fees

Keep all of your hard-earned commissions and pay possibly the lowest fee

100% commission paid at closing

Transaction fee starts at $99.00 for sale and $45 for lease

Work from your home or from one of our offices

No monthly or desk fees.

Experienced commercial and residential broker/investor support available

We will offer you a free consultation and guidance to financial freedom through real estate.

Monthly we have free training for investments and generating leads program at our office and online
NB Elite Realty is a real estate brokerage company specializing in investment properties. With an experienced broker/investor and many superstar investors in the company, our purpose is to educate agents in real estate investing, building their own real estate portfolio and working with different investors.  We can also assist individuals/clients in Texas & Florida if they want to invest in real estate.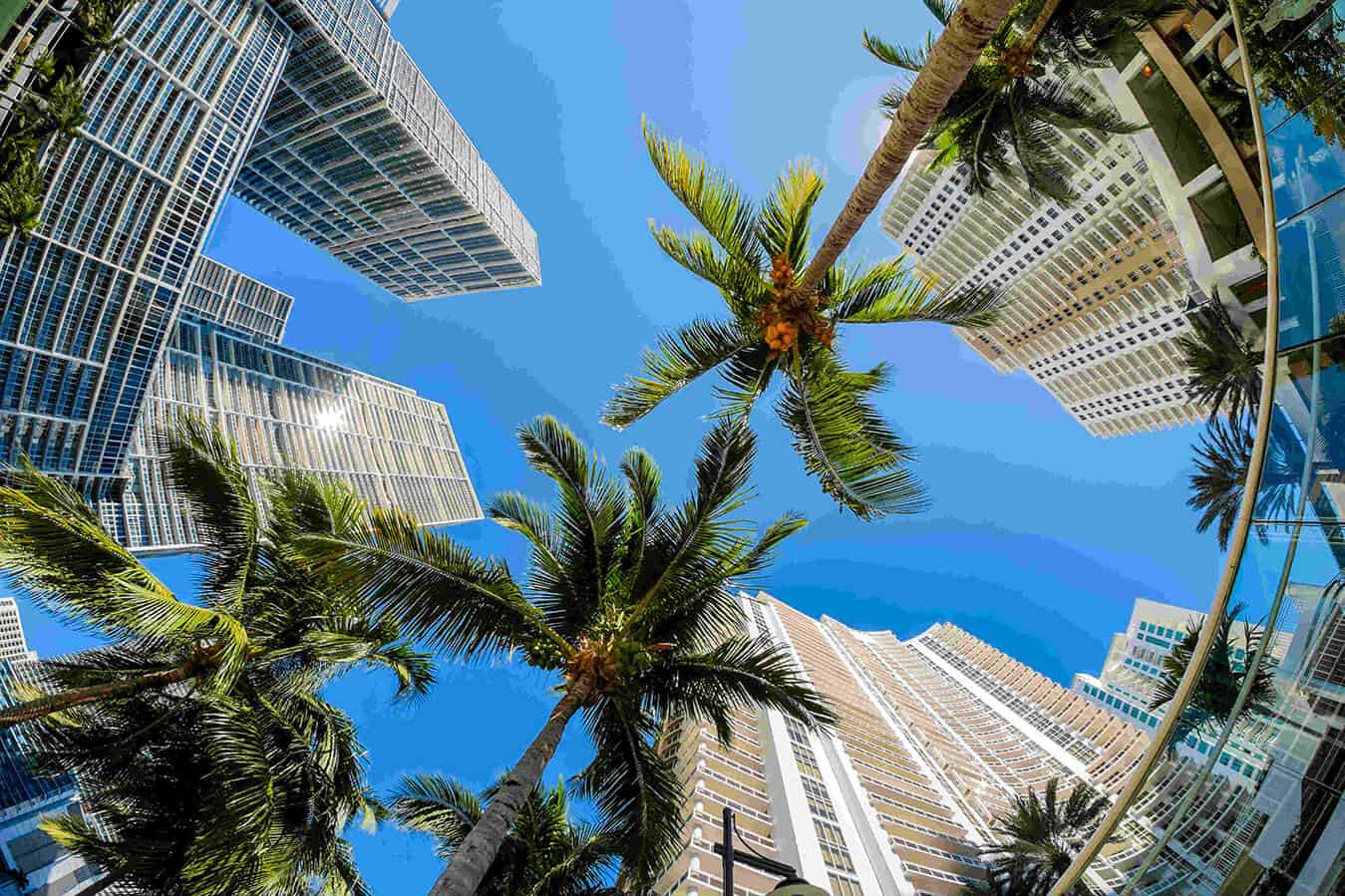 I am an agent from Miami NB Elite Realty is a Great Company and so far i have great experience. I just referred other agent from Miami and he is also very happy with the Company. I will refer more agents and help company grow more in Miami Market.Thank You Mr. Nebo for all your support.
– Sivan Erten
I used to be with Champions RE Group and switched to NB Elite Realty to have support from my Broker. Have had a great experience!! Will recommend to all agents.
– Andrea Lizcano
As an investor/agent, I joined NB Elite because I was attracted to the culture of the brokerage, which was investment driven. The broker has a lot of knowledge and I wanted a mentor. He is very forthcoming with information and time. Another bonus was the low fees – which rock! I recommend this brokerage for ANYONE who wants to invest in real estate and be an agent as well.
Nakul Kongovi
Worked with NB Elite as an agent for several years. I have been very happy with the advice and counsel given to me with regards to real estate investing. I would highly recommend this agency.
John A.
I love working for this brokerage! They have a nice updated office in the Montrose area with large conference room for meeting with clients. My commissions are always paid promptly and any questions are immediately addressed within 24 hours. So glad I made the switch!
Dorian Hurtado
I was the first agent to join NB Elite Realty in Austin, Texas over a year ago and they are the best value for any brokerage I have ever had in my 12 years as a Realtor. I have always received extremely fast and courteous service from the broker or assistants. What broker would review files and sign a distribution authorization in 15 minutes on Christmas eve (Saturday)? The broker Nebo would! Nebo has a sincere desire to help his agents succeed. Thanks! Tate
Tate Chiles
Great Company, Great Agency, Best Business and Luxury Partner I have ever Had the Pleasure to Do Business With
James Stanczak
I have been an agent with this brokerage for almost four years now. Always have a great communication and support. I like a flexibility of my schedule and the best commission structure. Basically, I keep a full commission and just pay a very small fee for every transaction. I am really happy to be a part of the NB Elite Realty team and see it grow rapidly. So many new agents have joined recently. And I'd like to thank Nebo Bandovic, a broker of the realty, for a great help and support I have had these years.
Vladlen
Great company to work for.
Agent El Paso, Tx