Contact us: +1(844)444-6237
About Us
NB Elite Realty is a FULL-SERVICE, INVESTOR-FRIENDLY brokerage that sponsors over 1000 agents in Texas, Florida, New York, Illinois, and California. We offer agents 100% of their commission at closing and low transaction fees starting at $249 (E&O insurance included).
Top 10 Reasons Why Agents Sign Up with NB Elite:
100% commission paid at closing
We provide leads
Add-on Mentor program
Free investments training
Webinars and events every two weeks
Unparalleled broker support.
CRM platform kvCORE offered.
VIP Investment Membership Program.
Build your Brand and Team.
Complete marketing suite for free.
Agents – we invite you to join our growing team to save money
and learn about real estate investments!
Our brokerage is the place for agents who want to succeed.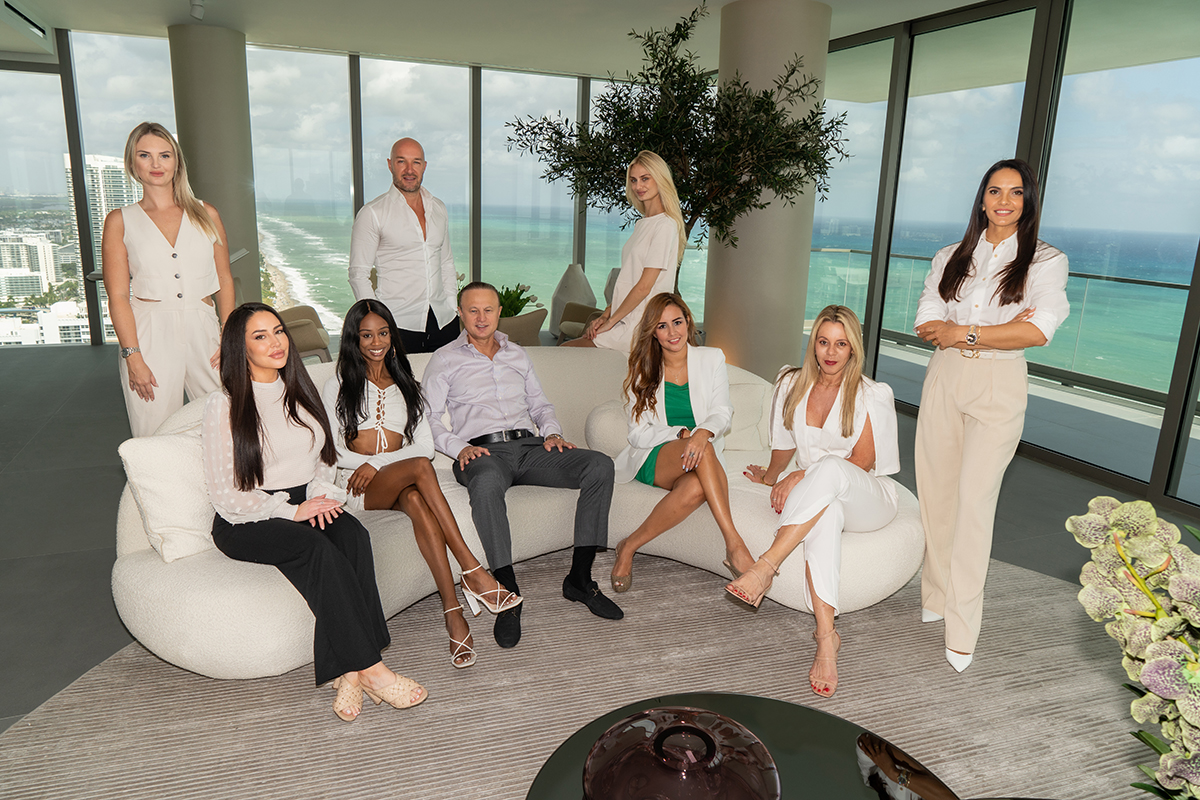 Explore our premium collection of condos, homes, and grand residences for purchase. Acquiring your new or pre-owned property or next residence is now effortless. List your upscale homes at competitive market prices with The Elite Residences – Luxury Division.
Unearth your ideal opulent residence from our exclusive roster of upscale homes available. We present an extensive array of premium homes and condos in some of the country's most coveted locales. Peruse our catalog and secure your dream dwelling now.
Dive into our assortment of premium condos, homes, and grand estates. 
NB Elite now has 1000+ agents and
is rapidly expanding nationwide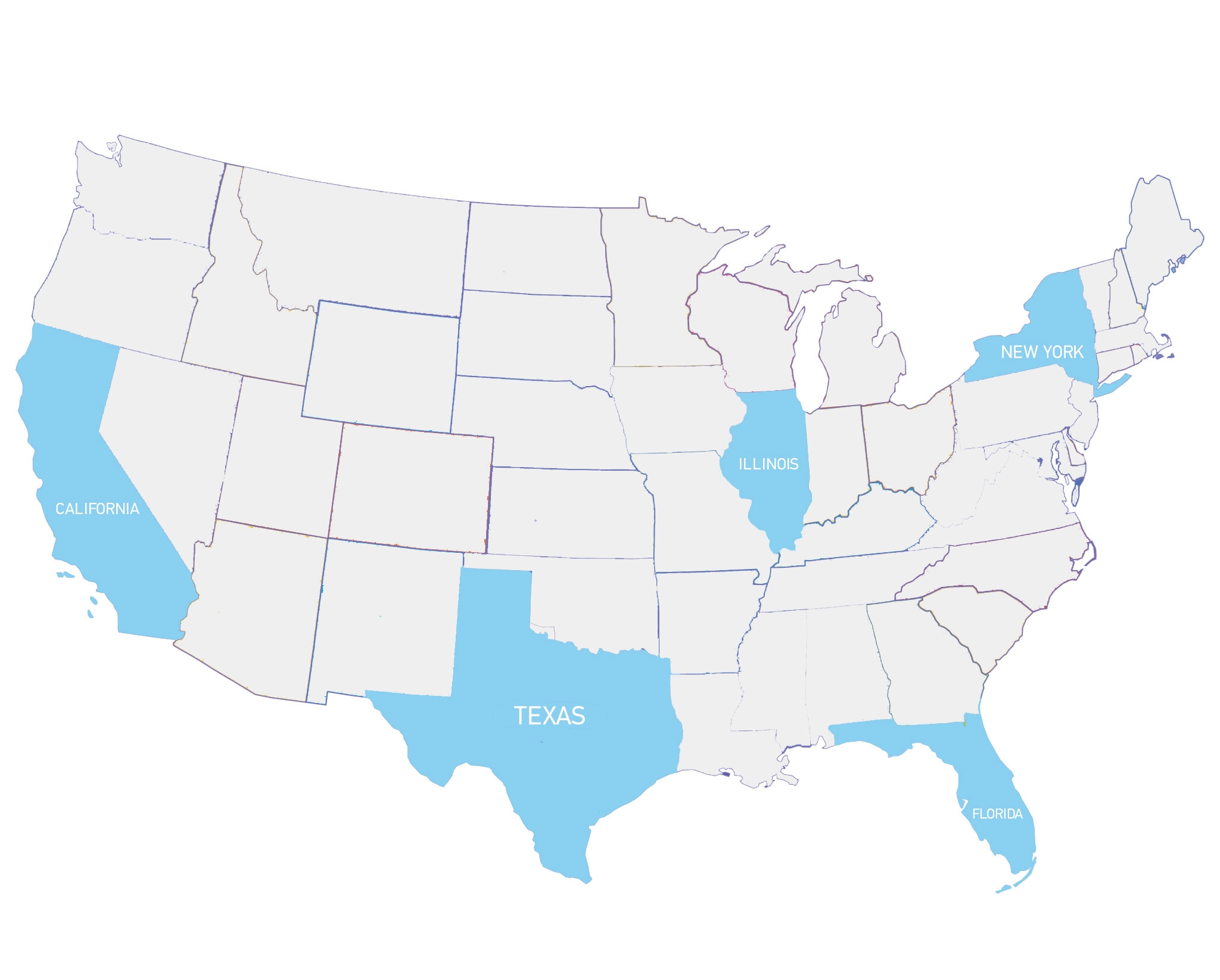 Florida
New York
Illnois
Texas
California

I joined for a reason. Great company. I would recommend it to anyone who is interested in learning. Nebo has workshops that are free to all agents under his brokerage. Highly recommend it.
Delia Powell

I have been with NB for almost 4 yrs. This is a family-run company. For a 100% commission company, you can't beat the value. The support- I've never experienced this with any other Brokerage. Check us out!
Lisa Daley

Phenomenal brokerage company! Fantastic agents, wonderful staff! If you're looking to buy or sell, NB Elite Realty is the brokerage for you! I will recommend to all my friends and family! Thank you!
Eli Gamachii

Serving the Educational Community has been easy working with NB Elite Realty. I have been a Realtor for 20 years and the best brokerage by far is NB Elite Realty. The training, support and togetherness is unmatched in the Industry..
Paulita Gordon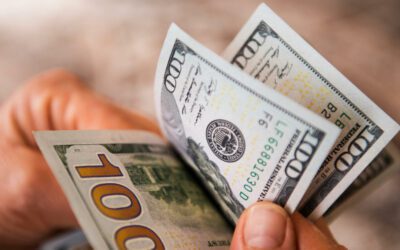 It can be very challenging to succeed as an independent real estate agent. You must put in hours of exhausting work to finalize one deal, only to later find out that you must have your commission broken down to a fraction after splitting it with...
read more