Learn About Our Investor-Friendly Brokers in Texas & Florida
Nebo Bandovic
Texas & Florida
Broker Nebo Bandovic is a reputable and experienced investor with a multi-million dollar portfolio in one of the best areas of Texas and Florida. He is an expert in multi-family investments and income-producing properties, which has allowed him to create one of the top brokerage firms in the country.
For over 25 years, he has worked with owner-financing sales, REO properties, land acquisition, retail centers and many commercial deals as GP at limited partnerships. He has proven that he is the "real deal" in the real estate investment world.
Eduardo Aybar
Florida
Eduardo is a savvy attorney who relies on his innovative thinking, experience, and strong academic background to pursue his clients' objectives. His practice focuses on Business and Real Property Law.
Eduardo and his Team of Attorneys and Paralegals at Aybar Landrau & Nizio, P.L. regularly work with real estate professionals including Brokers, Sales Associates, and Investors.  This Sophisticated Legal Team can handle most of your Legal and Title Services related to real estate transactions including Title, Closing, Escrow and Settlement, Evictions, setting up Companies, drafting Operating Agreements, Construction Contracts and other agreements, handling your Property Insurance Claims, and other important
Eduardo holds a Masters of Law (LL.M.) in Real Property Development from the University of Miami School of Law. Eduardo also obtained his law degree from the University of Miami School of Law where he was awarded the School's Highest Scholarship.
Susan Yates
Texas
Susan Yates has been licensed in real estate license since 2000.  Her primary interest has been developing her own rental portfolio. Throughout the years she has practiced residential real estate full-time and at times, part-time.
For three years she operated her own brokerage.  Susan has a business background with a Masters of Business Administration degree.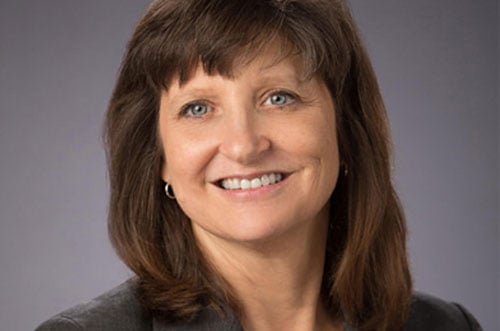 Join Our Brokerage Today & Begin The Journey To Success!