Learn About Our Investor-Friendly Broker in Texas, Florida, & New York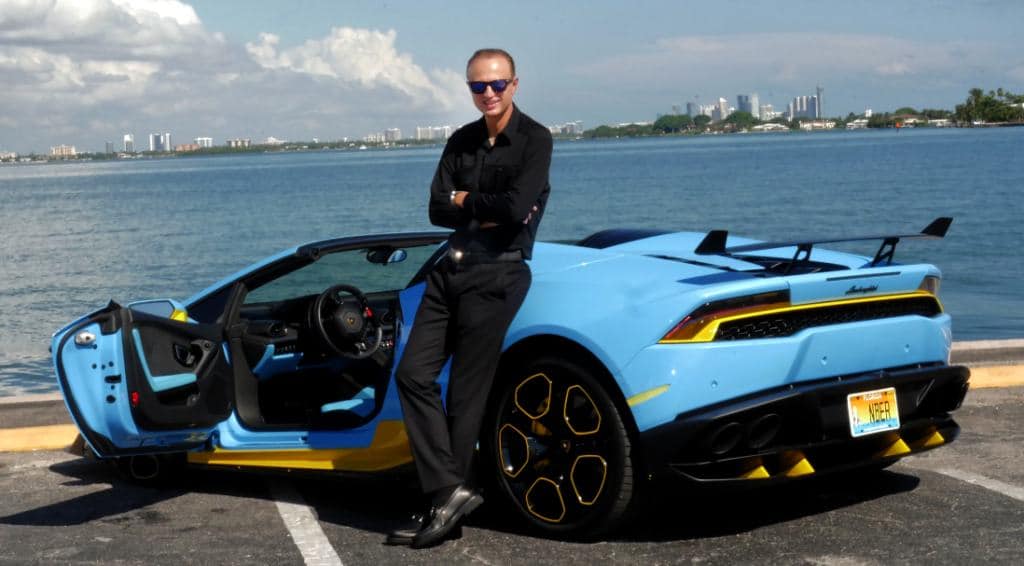 Nebo Bandovic
NB Elite Realty Founder and Broker

Broker Nebo Bandovic is a reputable and experienced investor in Texas and Florida. He is an expert in multi-family investments and income-producing properties, which has allowed him to create one of the top brokerage firms in the country.
For over 25 years, he has worked with owner-financing sales, REO properties, land acquisition, retail centers, and many commercial deals as GP at limited partnerships. He has proven that he is the "real deal" in the real estate investment world.
Learn From Nebo
Nebo was born and raised in a little town in Montenegro. In his early adulthood, he moved to the USA to play indoor soccer, and played for teams such as the Saint Louis Steamers and Houston Hotshots. After finishing his professional soccer career, Nebo went on to build a real estate investing empire with a multimillion-dollar portfolio – and he wants to teach you how to do the same.
Follow Nebo at @NeboBandovic on Instagram for daily investment tips, secrets, strategies, and advice on how to reach financial freedom as he did.
For more information on how to be mentored by the master himself, read more about his VIP investment program here.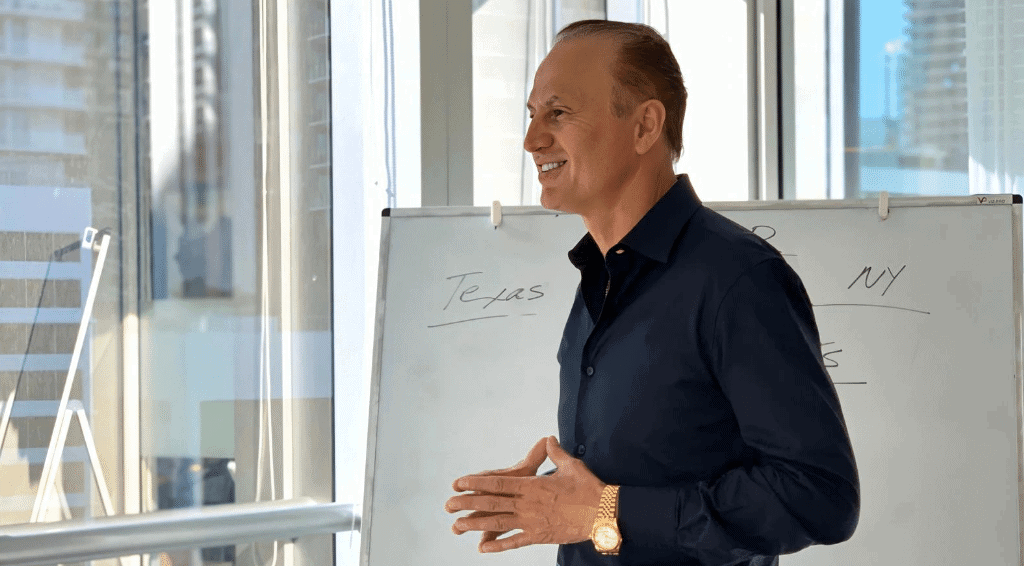 Join our brokerage so Nebo can be your broker/mentor!