As an agent, think about how you are currently handling your leads. Do you have a systematic, organized method of keeping track of them, and following up? Building and maintaining relationships is the foundation of your business in real estate. If you don't have a preferred CRM, it will become harder to stay organized, convert leads and close deals. Keep on reading to find out how you can benefit from a real estate CRM!
What is a CRM, and Why Use One?
The abbreviation "CRM" stands for "Customer Relationship Management." It is a structured system that assists in managing your interactions with past, current, and potential clients, and helps streamline and optimize your relationships. In other words –
Less and less agents are using traditional methods like paper and Microsoft Office to keep track of their database. Ever lost a really important client's information that was on a yellow sticky note? We know the feeling, and ouch, does it hurt. There are so many things you can do with a real estate CRM, like…
Automation

Organization

Lead Generation

Social Media Management

…and much more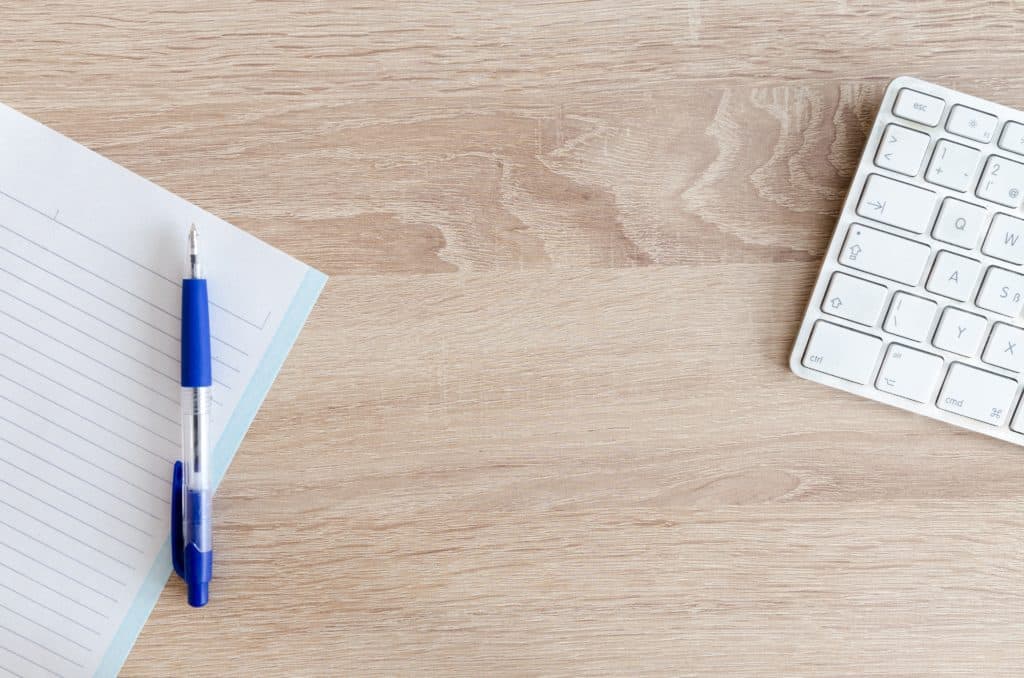 Ditch the Dinosaur-Age Excel Sheet
Trying to form a new habit is difficult. In fact, according to a 2009 study, it takes a minimum of 18 days for a behavior to become a habit. In addition, that same study found that it takes about 66 days for a new habit to become automatic.
We know it's hard to let go of a system that has worked for you for so long. Sheets or documents give you a sense of control and personalization when managing your leads. However, let's face it – manually inputting information is tiresome and can be a waste of your time.
A real estate CRM allows you to have the same customization and management you currently have with a sheet, all while making things much easier.
Automation is Awesome!
This is the "much easier" part. A real estate CRM platform automates your communication between you and your leads. It takes the load off of having to remember when you last contacted a client, and when you should reach out again. A real estate CRM will send you reminders on the daily about who needs to be followed up with.
Also, some real estate CRM platforms have behavioral automation. This means that different behaviors can trigger certain email campaigns or text messages to be sent out, all depending on the sort of interactions potential clients may have on your website.
Let go and let the platform do its thing!
General Organization to your Liking
We know you sheet and document users love how you can classify, and organize, your leads and clients to fit your own taste – and we dig that. Guess what? A real estate CRM also allows you to categorize your database however you please. Only with a CRM, there are so many more attributes you can attach to your catalogue than you ever could with a plain old sheet.
Marketing for Lead Generation
Depending on the real estate CRM platform's functionality, some may even give the option to manage lead advertisements. This means your google or social media campaigns can be managed right from the platform itself.
Social Media Management
You can easily link your real estate CRM to Instagram, Facebook, and LinkedIn. So, this helos you keep track of work anniversaries, birthdays and other information that's important to know when building client relationships.
Research shows that the younger generations prefer to communicate using text messages and social media over calls and emails. So, it only makes sense to tap into the power of social media when managing your customer relationships over time.
A Real Estate CRM is What You Need
There are many general, low-cost or free CRM's out there: Mailchimp, Constant Contact, FreshSales, HubSpot, and Infusionsoft, to name just a few. However, it's even more beneficial for you as an agent to invest in a CRM that is designed specifically for your needs. A real estate CRM like kvCORE, for example, can make a huge difference in your overall workflow and productivity.
What is does kvCORE include?
Powerful lead-generation engine
Branded websites and IDX
Smart CRM
Listing promotion and management
Seamless transaction integrations & automation
Behavioral automation
Business analytics
Marketplace
kvCORE is NB Elite Realty's Preferred Real Estate CRM!
At NB Elite Realty, our agents can get kvCORE at an enormously reduced price than they would if they got it on their own. This real estate CRM has every tool you need to propel your business as an agent forward. We have already seen the potential the system provides at the brokerage, team and agent level thanks to the advanced features and components built into kvCORE.
Contact us to join us and start using kvCORE today! 844-444-NBER (6237)