Join Our Team of Agents in Florida Today!
At NB Elite Realty LLC, we pride ourselves on being the finest Florida real estate brokerage. We know the value of our agents, and we want to be a resource to them, not just a name they can associate themselves with. With our years of collective experience, we are prepared to build the kind of brokerage that agents want to be a part of. We want to be a brokerage for agents that inspires trust and confidence. Regardless of whether you are an experienced agent or you are just starting out, we have a place for you. If you would like to learn more about us, one of Florida's best flat fee real estate brokers, contact us today!
5 Reasons Why You Should Join NB Elite Realty LLC in FL
100% commissions, transaction fees $200 (can be as low as $0), E&O included
Opportunity to learn how to invest with free investment training
Weekly webinars on being a more productive agent
Unparalleled broker support
Access to the latest technological resources for agents
Why Choose NB Elite Realty LLC?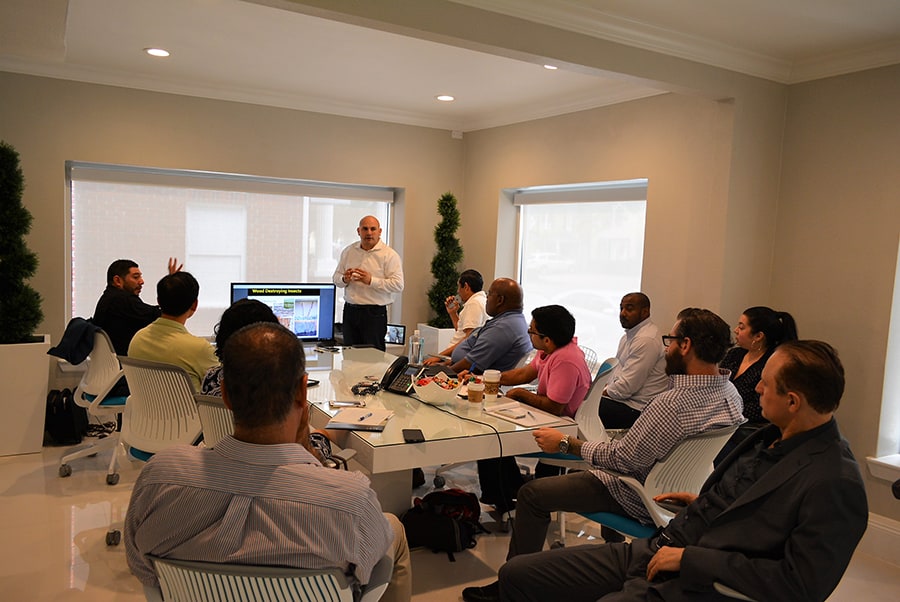 We are a low transaction fee brokerage company sponsoring agents in Texas and Florida! The broker (Nebo Bandovic) is a very successful and experienced investor in the Texas and Florida area with a multi-million-dollar portfolio to his name. As one of the top real estate brokerages, agents have the opportunity to learn about real estate as well as how to build their own real estate portfolios to achieve financial freedom! Join our brokerage today.
Make More Money With NB Elite Realty LLC!
100% commission paid at closing
Transaction Fees start at $200 but can be as low as $0. call us to learn more
Keep all of your hard-earned commission and pay a very low fee per transaction
Work from your home or from one of our offices
No monthly or desk fees
Experienced commercial and residential broker/investor support is available
We will offer you a free consultation and guidance to financial freedom through real estate
We have free weekly training (in-person & online) covering the topics of investments and generating leads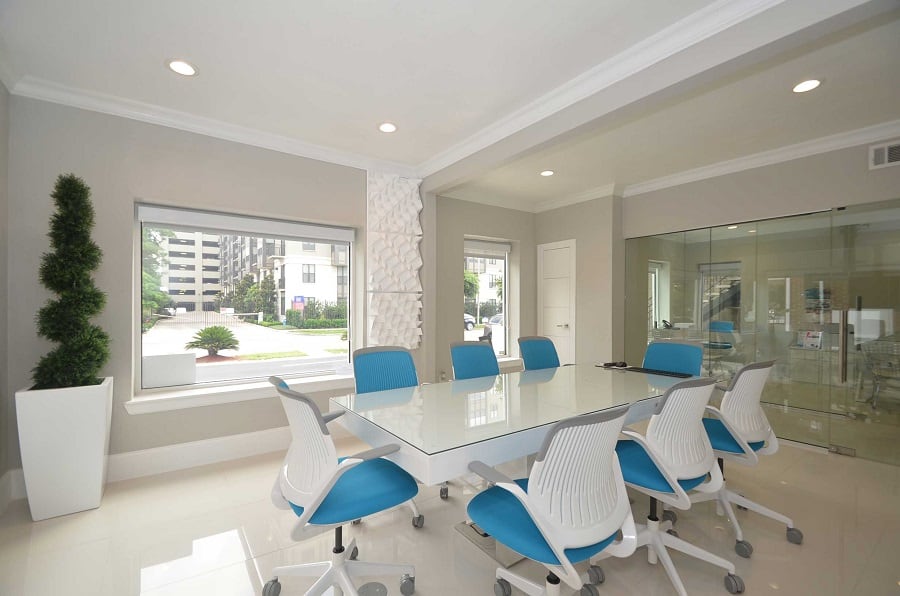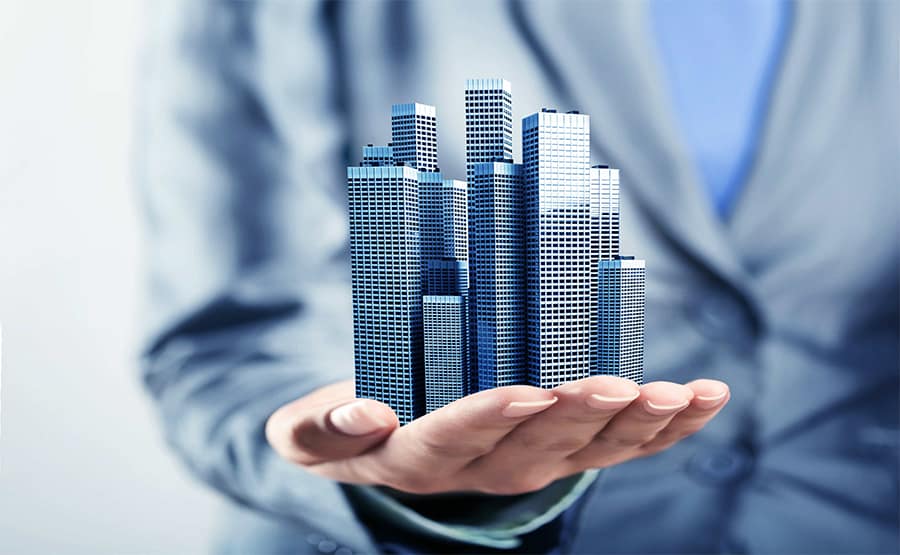 Investments
NB Elite Realty LLC is a real estate brokerage company specializing in investment properties, although we have agents who are trained by us in all aspects of real estate. With an experienced broker/investor and many superstar investors in the company, our purpose is to educate agents in real estate, help them build their own real estate portfolios and work with different investors.
What Our Agents are Saying
[sp_testimonial id="3118″]
Texas Real Estate Commission
Copyright © 2018, NB Elite Realty LLC. All Rights Reserved.