About Us
NB Elite Realty is a FULL-SERVICE, INVESTOR-FRIENDLY brokerage that sponsors over 1000 agents in Texas, Florida, New York, Illinois, and California. We offer agents 100% of their commission at closing and low transaction fees starting at $249 (E&O insurance included).
Top 10 Reasons Why Agents Sign Up with NB Elite:
100% commission paid at closing.
No Monthly Fees and No Desk Fees.
Add-on Mentor program
Free investments training.
Webinars and events every week.
Unparalleled broker support.
CRM platform kvCORE offered.
VIP Investment Membership Program.
Build your Brand and Team.
Free marketing suite.
Agents – we invite you to join our growing team to save money and learn about real estate investments!
Our brokerage is THE place for agents who want to succeed.
We are a low transaction fee brokerage company sponsoring agents in Texas, Florida, New York, Illinois, and California!  The founding broker (Nebo Bandovic) is a very successful and experienced investor with a multi-million-dollar portfolio to his name. As one of the top real estate brokerages, agents have the opportunity to learn about how to build their own real estate portfolios to achieve financial freedom!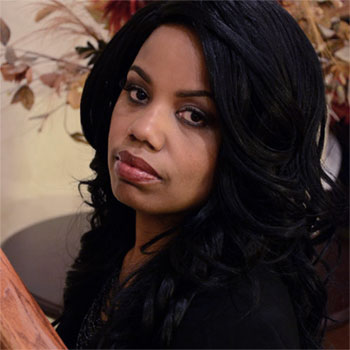 Yolanda Westmoreland
"Awesome Broker! Great Brokerage! With exemplary training, low fees and the ability to build your business!!
"NB Elite Realty puts both their agent and customers needs first."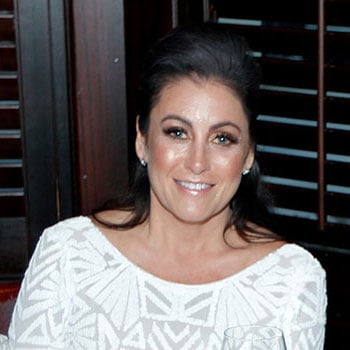 Joely Contreras
""I joined NB Elite Realty as soon as I received my real estate license.  My journey has been an awesome experience!! The support & coaching has been truly phenomenal. The whole team has stepped up anytime I have needed. I am blessed to be apart of this wonderful team!!"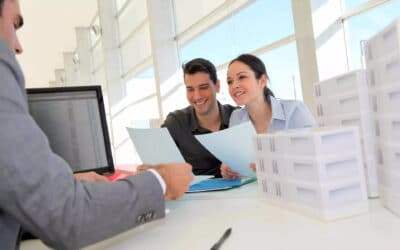 As a new real estate agent, chances are you need to work under an experienced "sponsor broker." The broker you work with will significantly affect the foundation of your career, providing you with mentorship and the backing of their market...
read more
Financial Freedom Is Possible!
Call Us: 844-444-NBER (6237)