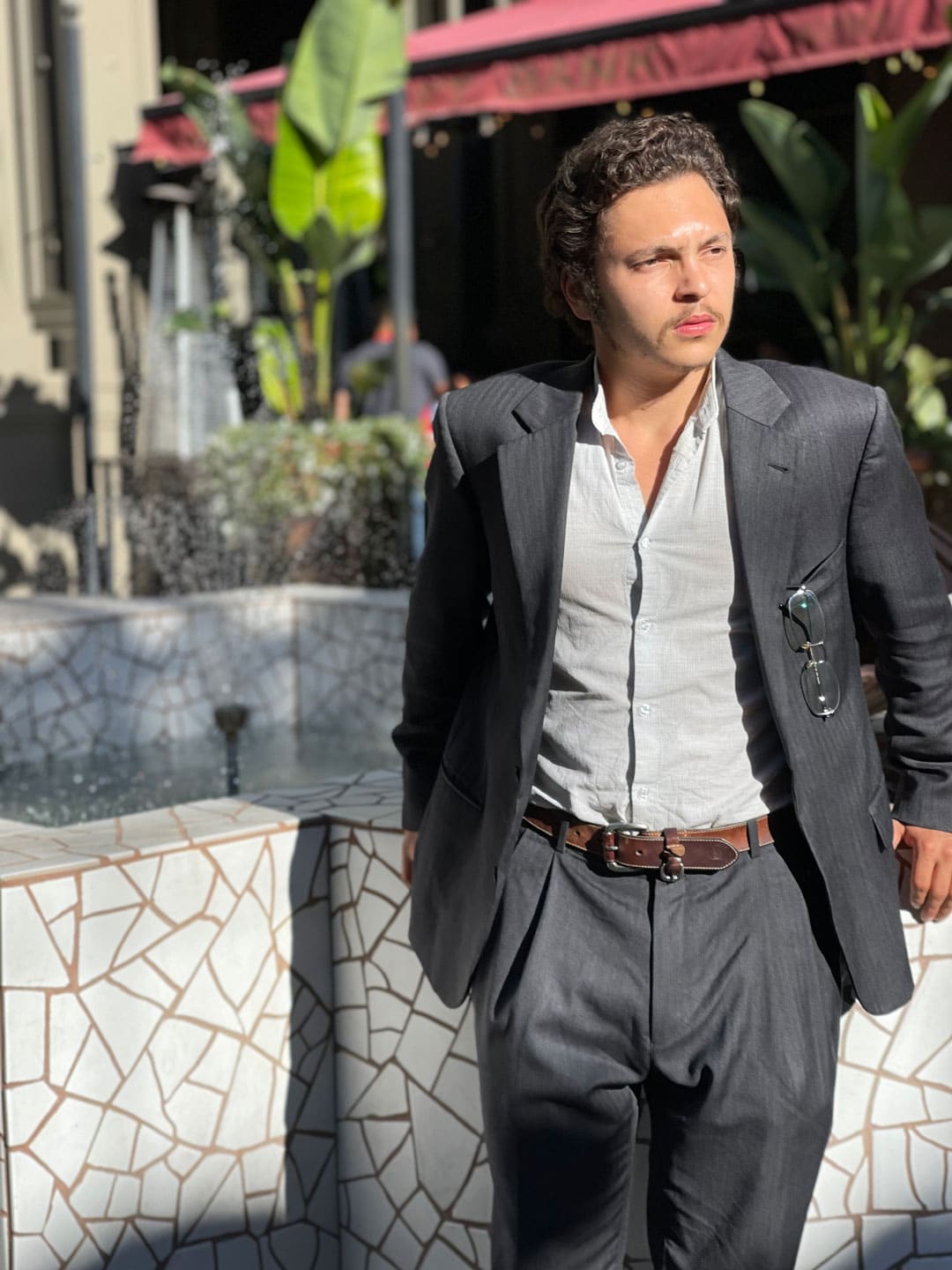 Vasilios Kambouras
Vasilios began his real estate career as an assistant in New York. Within three years, he became managing partner for a +200 shopping center portfolio spread across the northeast and sunbelt regions.
Seeing the amount of research and effort required to market such a large, complex portfolio of sites to a wide criteria of investors and tenants, he learned software development through a full-stack program in an effort to streamline the process.
Vasilios has since teamed up with a software developer – they plan to launch an application for automating the process of off-market commercial real estate sales within the next year. During this time, he's also received his broker's license and now serves as broker for NB Elite Realty in California.
His passion in life is to invest in the sustainable and holistic development of medicine, clothing, and farming practices – he's also a major advocate of people bringing spiritual process into their life.
E-mail: vasilioskw@gmail.com
Call/Text: 516.902.5167