The main principle that builds the foundation of our brokerage is helping you reach financial freedom. Financial freedom doesn't necessarily mean making millions of dollars a year, owning mansions or luxury cars, or going on vacation to exotic places – it can be defined in many ways. For most, it means being able to live without worrying about if you'll be able to put food on the table, or if you'll have enough money to pay the rent. It means doing what you love without having to sacrifice passion for sustainability. As an investor-friendly brokerage, we also encourage you to expand your horizons.
What do we mean by "investor-friendly" brokerage?  It means that not only do we invite all agent-investors to join our team, but we also want to encourage, educate, and inspire agents to invest their money into real estate. Anyone can do it with proper training and mentorship! Our 100% commission split and low transaction fees allow agents to save their money and put it back into investing. To better explain that, here's what we call the "NB Elite Realty Cycle."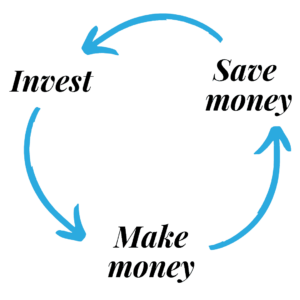 Why Choose NB Elite Realty?
100% Commissions

No monthly or desk fees

One of the lowest transaction fees in TX & FL

Best lead-generation education

Access free marketing materials

Support from team leaders and brokers

Webinars and events every other week

Free investment training
At NB Elite Realty, we believe we are the best real estate brokerage in Texas and Florida because we want you to be successful – and we'll be there every step of the way. Learn more about our sponsorship opportunities here.