Our Brokerage Is The Right Fit
Hang Your License With NB Elite Realty
At our brokerage, we strive for the financial freedom of our agents. Our agents have the opportunity of learning how to invest using the money they save at NBER. Enjoy low transaction fees, 100% commission at closing, and MUCH more!
Contact us to learn more information about how to join our brokerage – it's quick and easy!
The Top 10 Reasons Why Agents Join NB Elite Realty LLC
– 100% commissions, transaction fees as low as $249
– Guidance from team leaders in each city
– 24/7 access to the training interface
– Broker support
– Advanced software kvCORE offered
– Best lead-generation education – Learn how to invest with free investment training – Access to marketing materials through Vistaprint – Webinars and events to help you become a better agent – Learn how to achieve financial freedom
NB Elite Realty offers the state-of-the-art platform, kvCORE, built just for the success of real estate agents.
Take your agent business to the next level with what kvCORE has to offer:
Lead Engine
Web & IDX
Smart CRM
Listing and Transaction Management
Marketing Autopilot
Business Analytics
Marketplace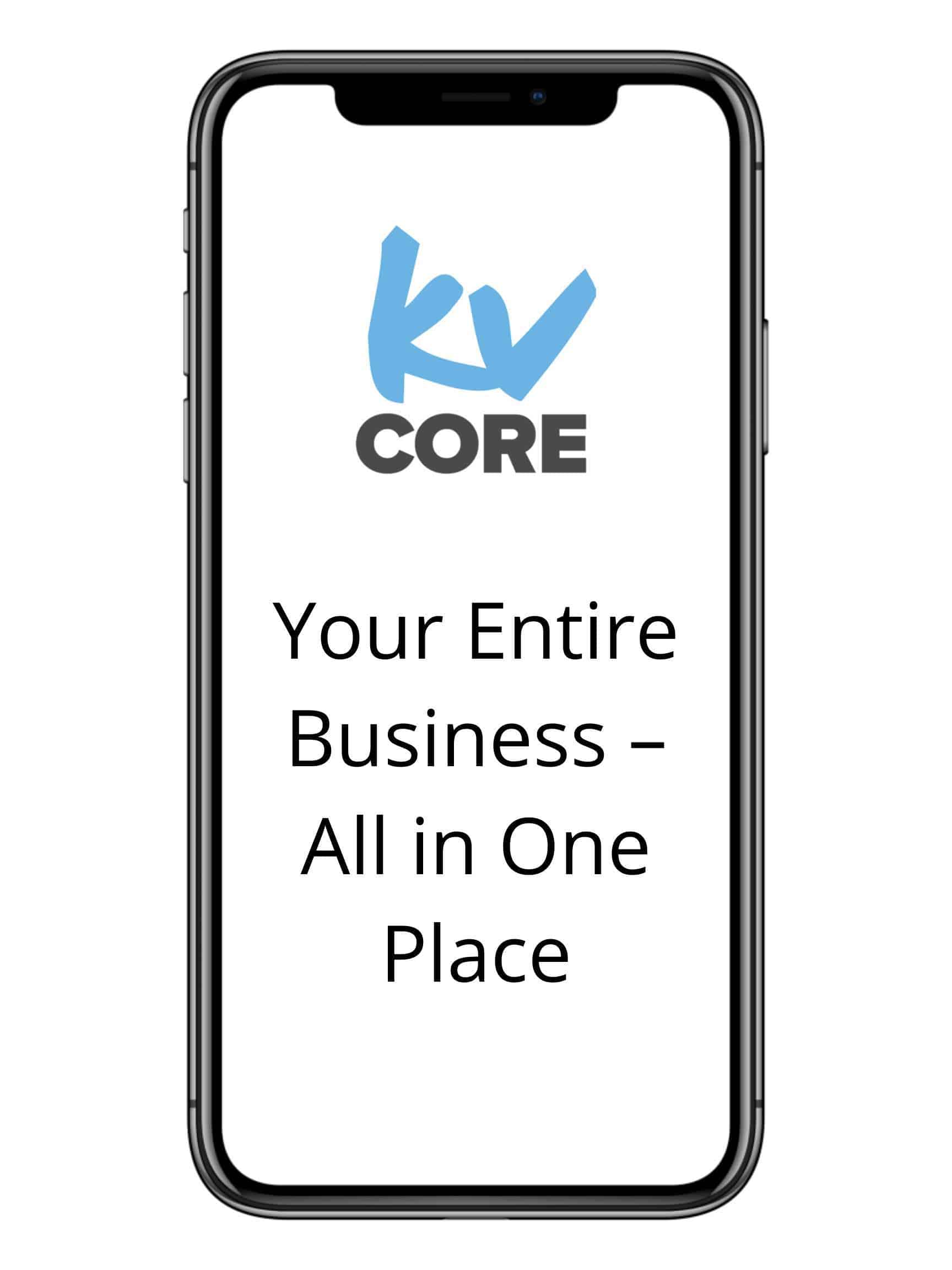 We Have Everything You Need To Move Your Career Forward
MORE Money
Keep all of your hard-earned commission with the best commission structure in the industry
MORE Technology
We offer kvCORE to make your agent business faster and better
MORE Education
Expand your knowledge by learning from true experts in their field.
MORE Support
Work with a brokerage team that's ready to assist you when and where you need them
MORE Marketing
We equip you with quality materials that set you apart
MORE Momentum
Experience our rapid growth