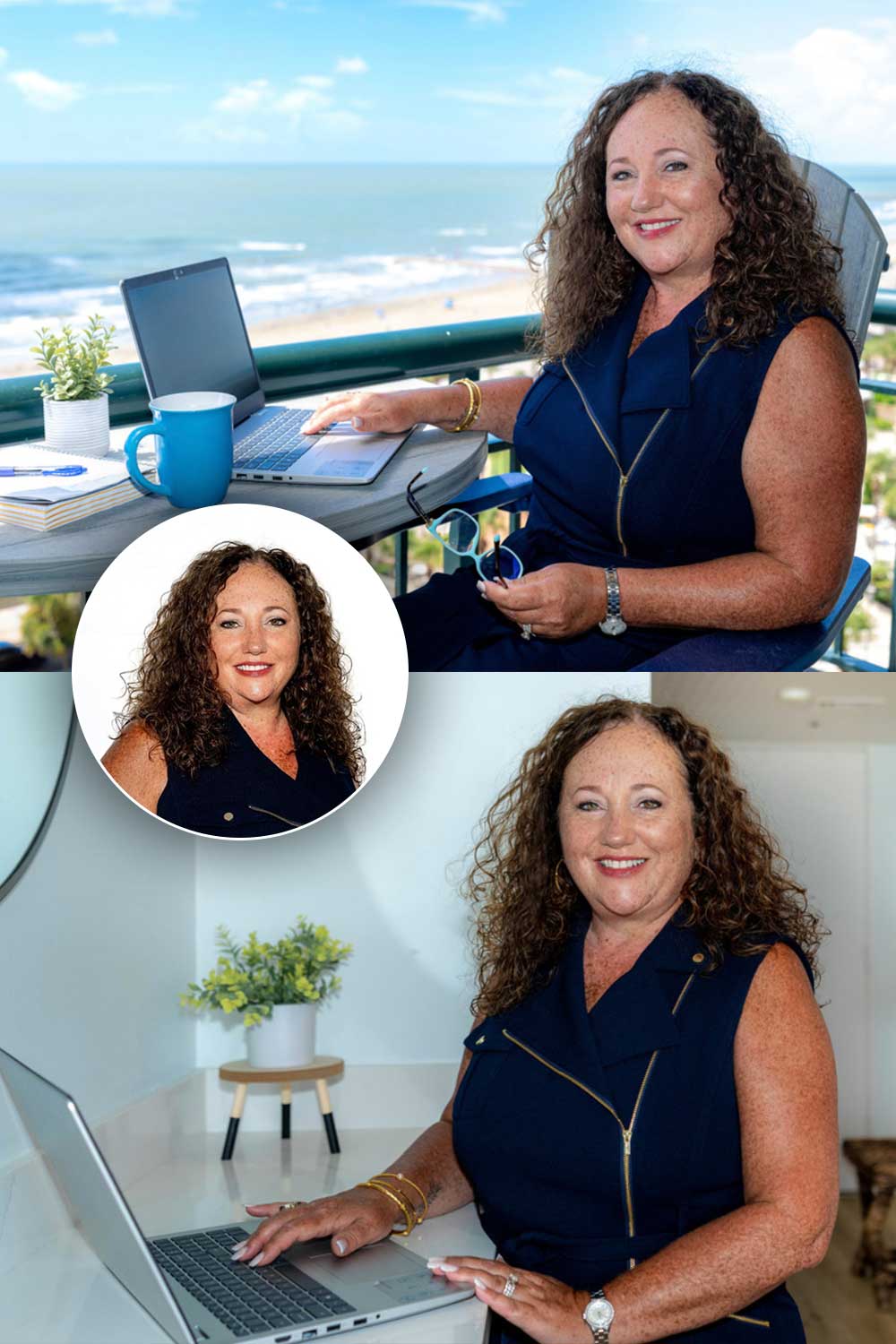 Susan Lutz
Susan has always had a real passion and true love for the beach and people. So, for her, helping people buy and sell Real Estate on Texas' Galveston Island is a privilege allowing her the fortune to really love what she does each day, reflected in her extensive and growing list of satisfied clients. As she will tell you, 'when one truly loves what they do, it makes it a breeze to do your job and do it well.
EXPERIENCE 
Susan's experience in Real Estate spans over three decades. Before obtaining her Real Estate license in 1996, Susan had already worked on top-performing Real Estate teams in Texas. Over the years, Susan has worked to build a successful construction business that has been in operation for nearly twenty-five years, invested in Real Estate across the Greater Houston area and Galveston, and founded a non-profit charity for children and adults living with a wide range of physical and cognitive conditions and disabilities.
ELITE SERVICE
The Susan Lutz Elite Realty Team is a valuable asset to have on your side, providing every client the care and attention they deserve, delivering assurance to clients with trusted representation through credibility and commitment to prompt service and accessibility, always putting clients' needs first. Whether looking to buy, sell, or lease, you will always receive personalized, hands-on service from Susan and her team; at no extra cost to you. Not only does her extensive background in marketing, management, and staging expertise put her among the top of what she does, but her and her team's dedication and thoroughness – attention to detail – sets Susan apart, and is just as much, if not more responsible for her success in helping clients buy and sell property.
Susan's free time is spent with her husband of over 30 years, her children, grandchildren, dogs, and extended family and friends. The place she cherishes spending quality time with loved ones the most is her "home away from home" in tranquil and historically rich Galveston, Texas
E-mail: susan@susanlutzrealestate.com
Phone: 713-818-5554