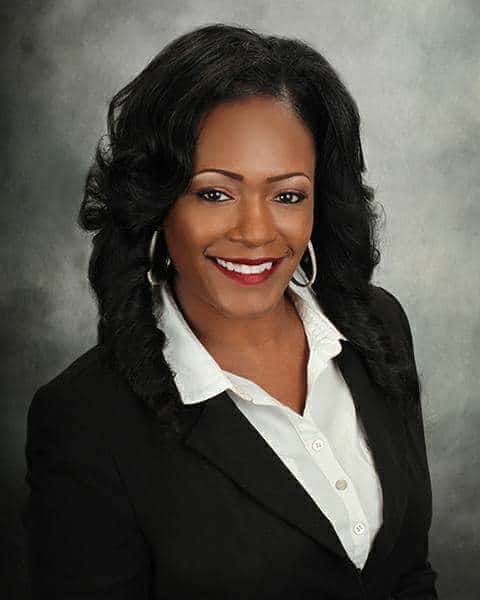 Shawana Washington, Escrow Officer
I am a Fort Worth native with over 20 years experience in the real estate industry.  I started my career as a property manager for a Dallas real estate firm who bought, managed and sold Class C apartment communities throughout the DFW Metroplex.  In 2010 I decided to obtain a real estate license and in 2016 became a licensed Escrow Officer.
I am dedicated and passionate about creating an exceptional closing experience for each client and customer. Knowing each step of the real estate process allows me to exceed my clients expectations. I actively communicate with all parties of the real estate transaction enabling me to give superior customer service.
In my spare time I have 3 grandchildren that I love spending my time with.  I also enjoy long-distance cycling, fishing, and spending as much time as possible with my family.