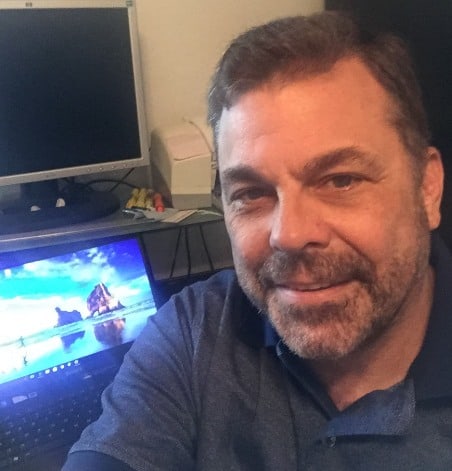 Robert Richardson
Being a life-long resident of Texas I have strived to be knowledgeable in the Texas real estate market. Originally born in New Orleans, my family moved to Houston when I was three years old. I grew up in the southwest part of town and attended Alief Hastings and Graduated from the University of Houston. As Houston grew, I moved to Katy and bought a home when I got married and we raised a son. My Dad was a Realtor from way back so I followed in his footsteps and secured my Realtors license. The business has changed so much since his day and Texas has really done so much to protect the consumer. I also adhere to these protections and use every tool to help shield my clients from problems that may arise in a real estate sale or purchase.
I call Houston my home and am eager to work together to meet your real estate needs. I can offer future clients a full-service Realtor. What this means I have the background to understand not only the ability to find an ideal home for your family but I am also knowledgeable in the financial requirements needed to purchase a home and can help secure financing if needed. Of course, the financial institution of your choice will make the final approval for your loan. Additionally, I have a background in construction and architecture, having designed and built a cabin in central Texas I believe my insight into the mechanical aspects of a property can help both buyer or seller. Texas Real Estate Commission Inspectors will also be able to tell the home buyer or seller the true condition of a property and I always advise a buyer to get an official inspection.
Furthermore, NB Elite Realty will help with home and apartment leasing and I have also worked in the Dallas and Austin areas with investors as well as home buyers.
Please Call Robert Richardson at 832.466.4586 or Visit my website Urbanrealtor.net
"Working Together to Meet Your Needs"