Join Our Orlando Brokerage
Begin Your Journey to Financial Freedom Today!
When it comes to learning about real estate investing, Orlando agents NEED to call NB Elite Realty LLC!
Orlando is the fourth fastest growing city in America (recently reported by Forbes). "The City Beautiful," has much to offer, from craft breweries to fine arts, there is food, music, and culture here for every taste. With one of the busiest airports in the USA, Orlando only continues to welcome visitors and new residents alike. Orlando is home to a variety of properties from vacation rentals, to Mediterranean lakefront homes, to quaint residences in hip new neighborhoods. The diversity and thriving tourism industry of this city make it ideal for finding properties and taking in part in some of the best real estate investments.
Are you an Orlando real estate agent? With the help of our real estate brokers Orlando agents trust, you can be the agent that capitalizes on this cities growth and prosperity. Consider joining NB Elite Realty LLC and our team of driven agents. You don't need to go at it alone. Being an agent means being a part of a community. Let us help you network and find the people that will get you in business.
NB Elite Realty LLC Can Help You Succeed
Orlando is a city that is full of opportunity and growth. Let our experienced broker help you create a plan for success, provide you with exceptional training and network with investors.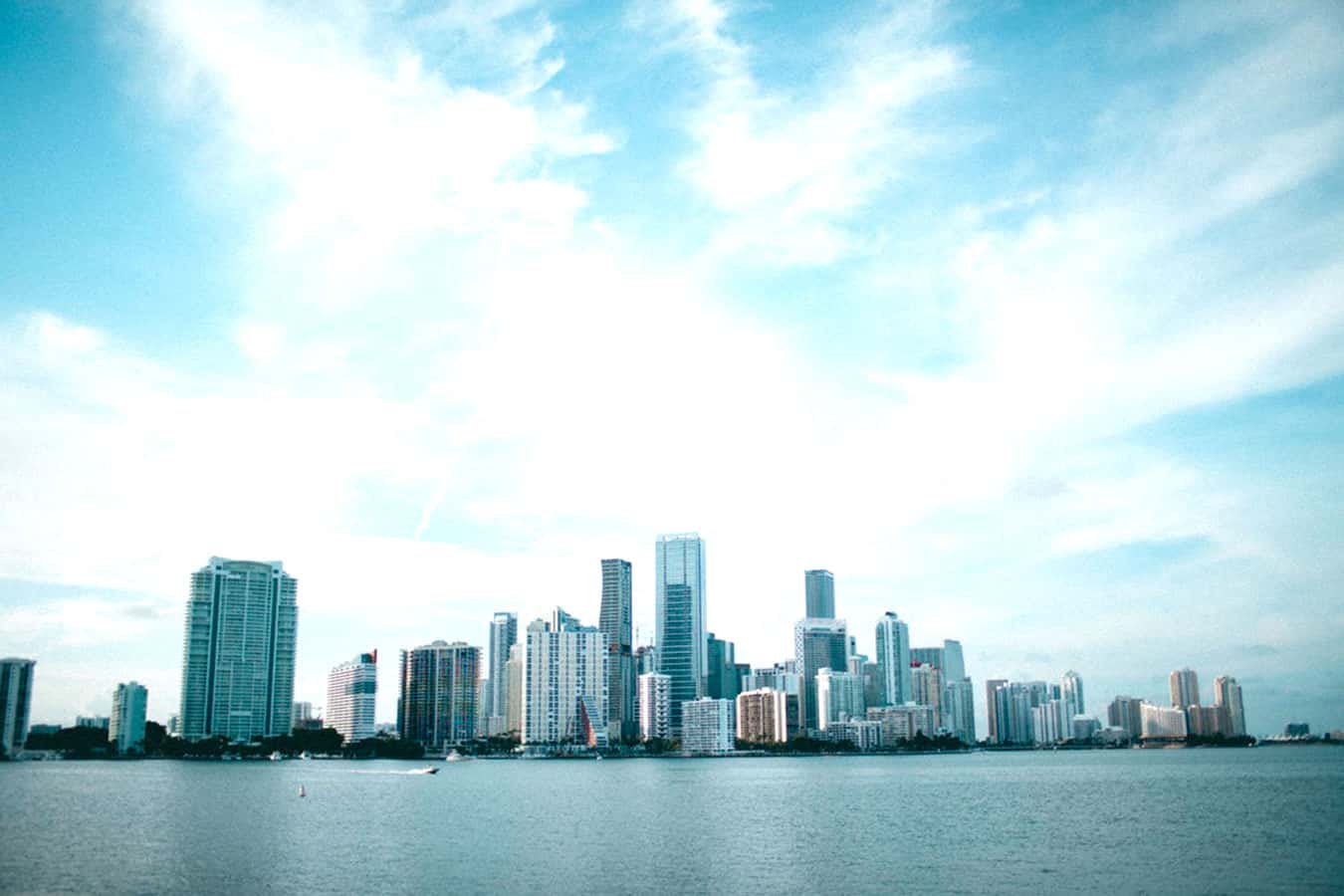 Why You Should Work With The Right Real Estate Brokers Orlando Agents Trust
Finding the right broker is not an easy task. We understand the research, considerations, and options you have in finding the perfect broker. At NB Elite Realty LLC we aim to highlight the best of our agents and bring them to their full potential. For new and continuing real estate agents we offer education and training, tools that are essential to excelling in your career field.
Beyond our education programs, we also open up networking opportunities to our agents. These valuable in-person exchanges solidify sales and cement new clients. Networking exchanges help broaden agents' horizons and put them in contact with experienced industry professionals. As one of the top real estate brokers Orlando, you get to keep your hard earned commission as well.
Help Clients Make the Best Real Estate Investments
Our valuable resources are always available to our agents. You will never be without access to properties, agents, or funding sources with access to our online portals. NB Elite Realty LLC are the real estate brokers of Orlando who can provide you with what they need to succeed in this high performing markets.
We value our agents and what they have to offer which is why we offer a 100% commission program to all our agents. The only thing that our agents pay to us is a flat fee, but their commission is theirs to keep. This is what has made us into one of the most popular real estate brokers Orlando agents turn to.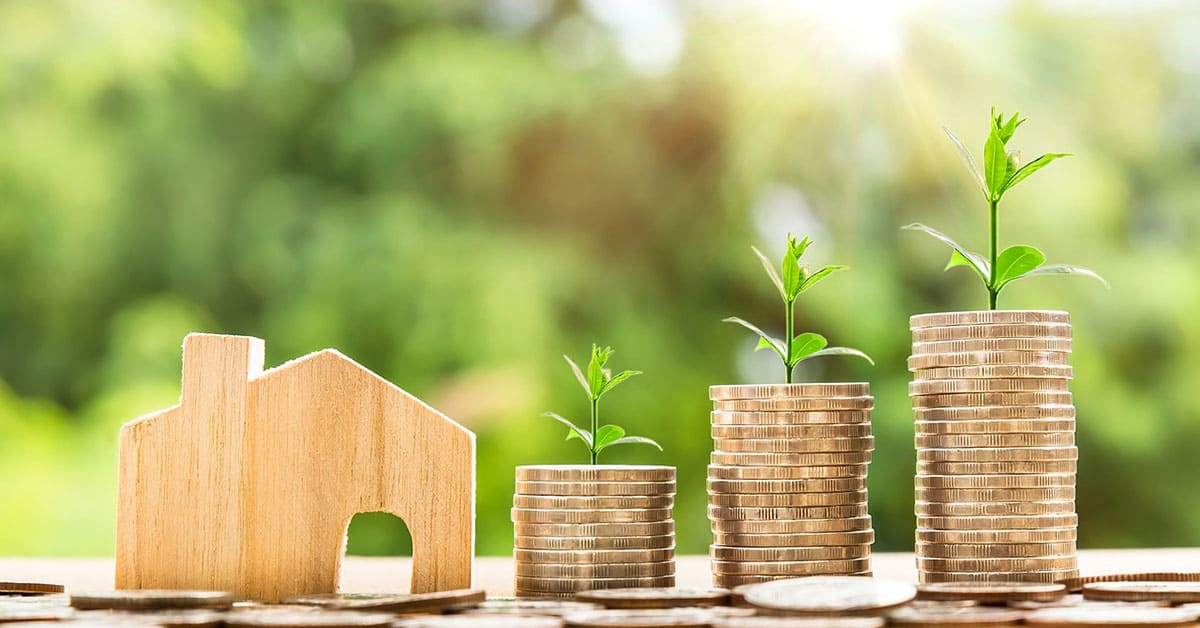 Trust Us, We've Done This Before
NB Elite Realty LLC is no stranger to real estate. With offices in Florida and Texas, our brokerage has seen all kinds of markets and knows where emerging markets lie. Orlando is growing and it needs real estate professionals to handle its beautiful properties for clients to make the best real estate investments. If you are interested in learning more or you would like to be an agent with our team, contact us at NB Elite Realty LLC today.