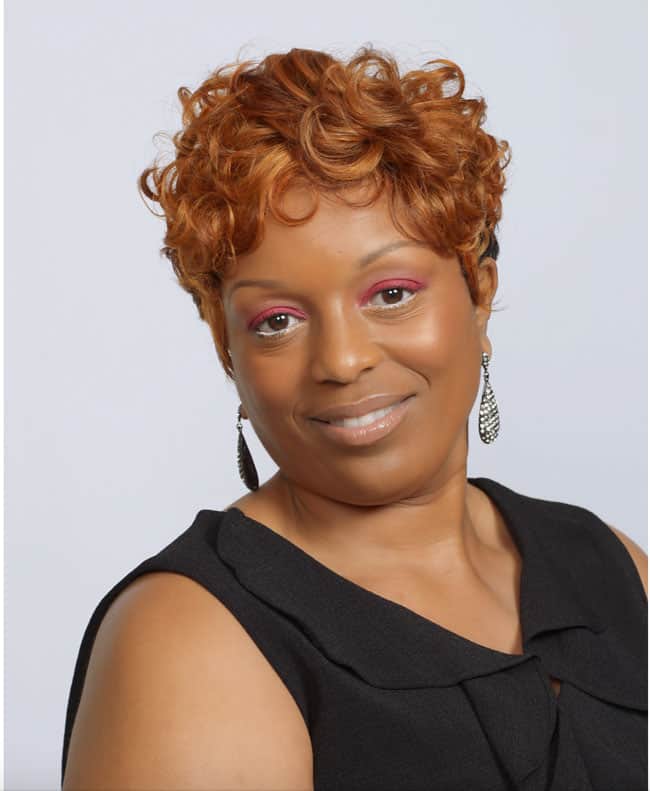 Nicole Noi-Mingle
Nicole Noi-Mingle is a native Texan born and raised in Dallas. Nicole has been in the property management industry for many years.
She began her career working as a junior accountant at Glen Eagles Country Club, which is a very luxurious and upscale property while attending college. She received her B.S. in Hospitality Management from the University of North Texas which lead to pursuing a career path in real estate with an opportunity working with bankruptcies, short sales and REO properties for over 8 years.
Nicole is married with children and loves to spend her quality time traveling with family.