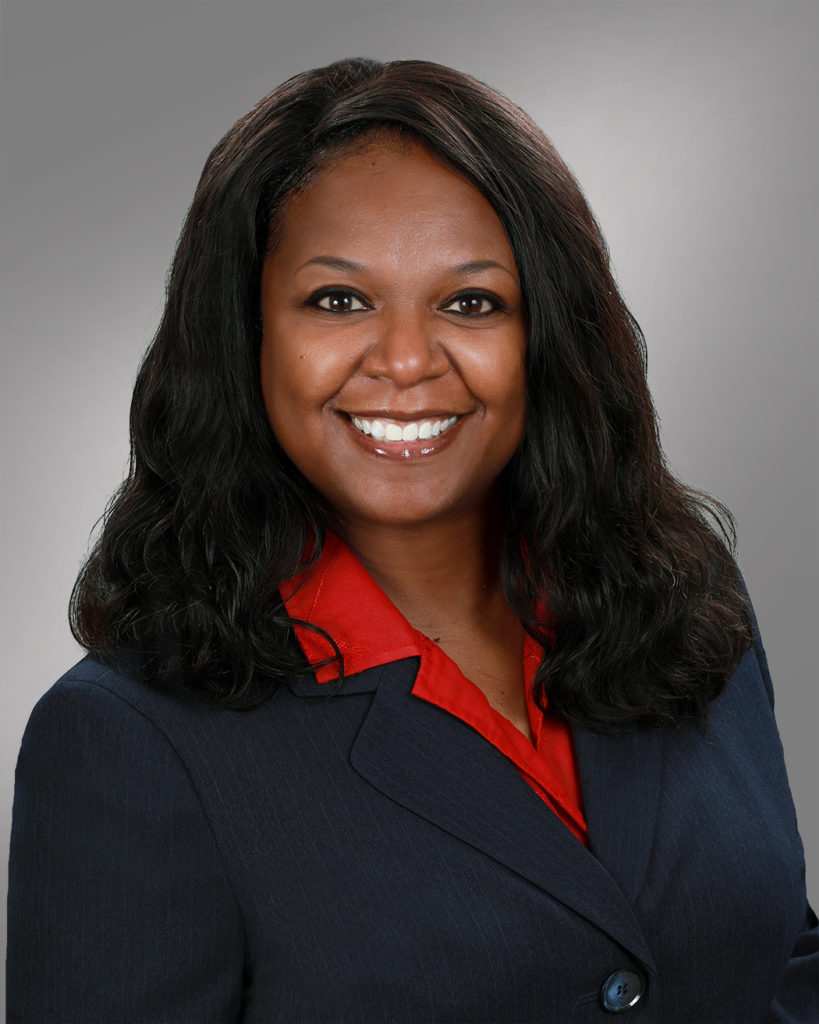 Melanie Smith
Her vision is helping you in every way possible, providing the very best service and putting you first. She will serve you by listening to your concerns, keeping herself available, responding quickly to your needs, understanding your goals, and sharing in YOUR vision.
You can feel confident knowing that she is pleasant, professional, hard-working, enthusiastic and organized. Her ability to communicate clearly and professionally enables her to tackle goals and keep things moving forward. She has dedicated herself to cultivating as much knowledge as she can about all aspects of the real estate industry. She continues to improve herself by furthering her understanding of real estate through advanced education. 
Her personal goal continues to be offering the highest level of services, energy, and support to her clients. She continues to expand herself and her career by helping however she is able.  She is honest and believes you are a team and everyone must work and communicate together.
She looks forward to serving all your real estate needs.
Melanie resides in the DFW area with her husband Demone, two sons, Jonathan and Jaylen and her beautiful dog Roxy. When she is not working, you can find her traveling, fishing or spending time with family.
Email: melanie@melaniesmith.realtor