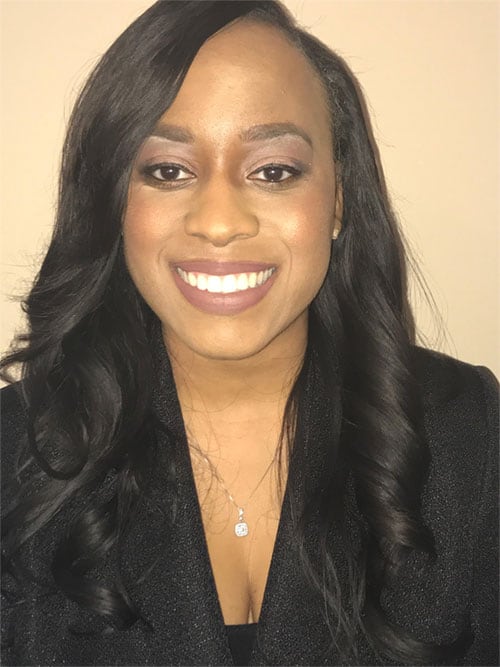 Krystal Davis
Krystal Davis is a lifelong resident of Fort Bend Country, Krystal can put her insider knowledge to work to find a special property in your neighborhood of choice.
As a graduate of Texas Southern University's Jesse H. Jones School of Business, she has been equipped with the business acumen and marketing strategies needed to be successful in the real estate industry.
Why select Krystal as your real estate agent? She genuinely listens to you and will work tirelessly on your behalf.
She believes her clients are #1. "100% committment from me: I am committed to providing you with the highest level of personal service, not only for today…but for a lifetime!"