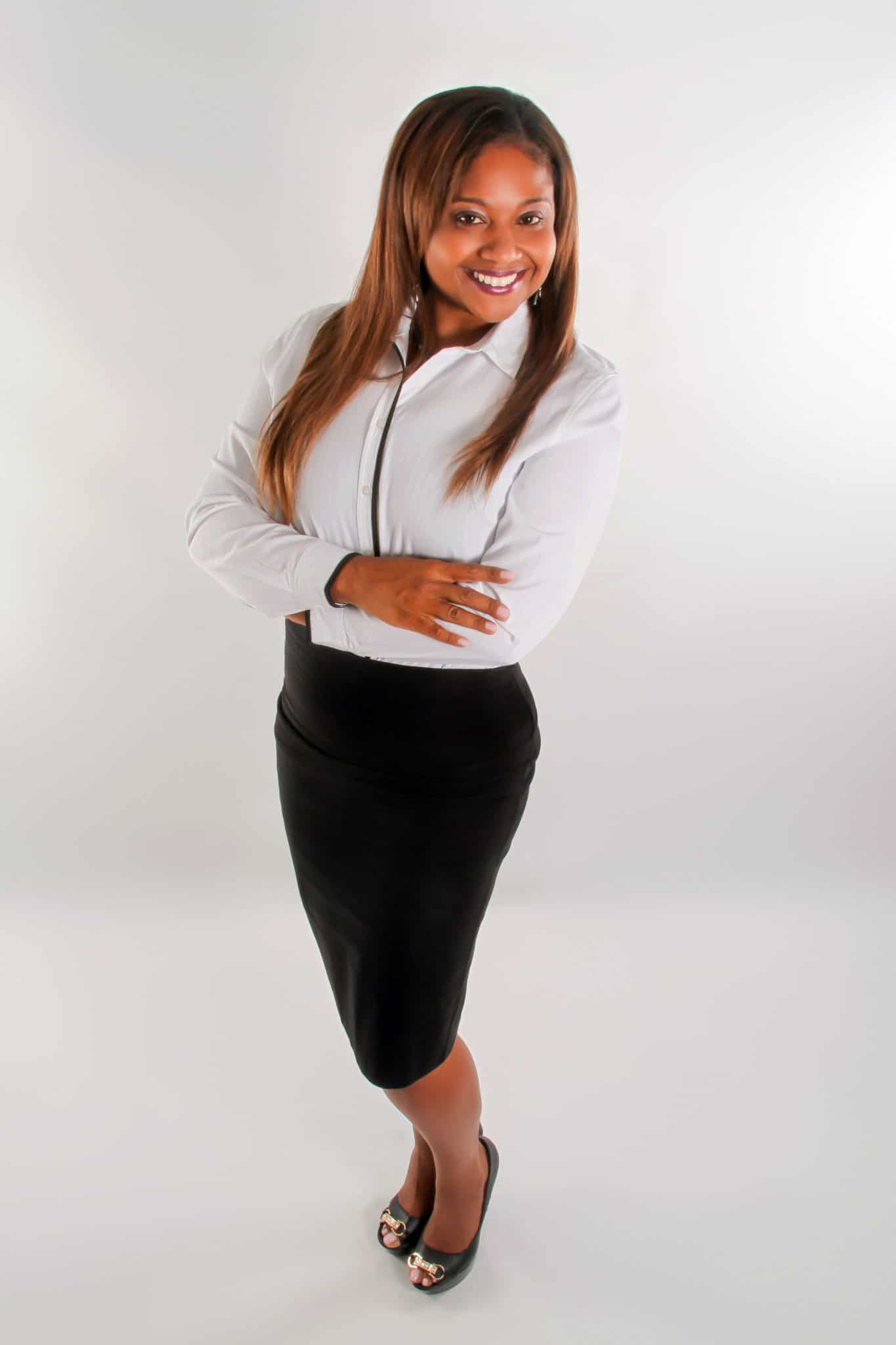 Kathia Green
As your REALTOR® I epitomize integrity, energy, hard work and creative service in every detail of your real estate transaction.  I am passionate about the needs and goals of my clients and I strive to bring peace of mind and confidence to home sellers and buyers. Time and attention and expertise are gifts that I give freely – listening while clients share their dreams and goals, then answering their questions and helping them explore their options without pressure.  Real estate is a relationship-based business and I make every effort to create client relationships built on trust, confidence and great service.
Whether advocating and negotiating for the buyer or the seller, as your certified Pricing Strategy Advisor (PSA), I use current market facts as a strong negotiating tool and embrace the use of the latest in technology to streamline transactions, manage communications, and market all of my listings worldwide. As a French and Creole speaking long-time resident of South Florida, I know the neighborhoods, schools, market conditions, zoning regulations and local economy. With a background in architecture, construction and interior design, I can also offer a unique perspective when you are searching for that property that will feel like home.
In my leisure time I try to spend time enjoying life and making lasting memories with my loving husband, two amazing college-aged children, my family and my close friends. My two dogs also bring joy to my life.   I believe that we live in a wonderful world that is full of beauty, charm and adventure and so I travel as often as I can to embrace these experiences.  As I embrace life's journeys, I sincerely welcome the opportunity to assist you with your journey as you embark on one of the most important decisions a person can make when buying or selling your home.
an kreyòl
Kòm REALTOR® ou mwen abreje entegrite, enèji, travay di ak sèvis kreyatif nan tout detay nan tranzaksyon byen imobilye ou. Se mwen menm ki pasyone sou bezwen yo ak objektif nan kliyan m 'ak mwen fè efò yo pote lapè nan tèt ou ak konfyans nan vandè kay ak achtè. Tan ak atansyon ak ekspètiz se kado ke mwen bay libreman – tande pandan y ap kliyan pataje rèv yo ak objektif, lè sa a reponn kesyon yo epi ede yo eksplore opsyon yo san yo pa presyon. Byen imobilye se yon biznis relasyon ki baze sou ak mwen fè tout efò yo kreye relasyon kliyan bati sou konfyans, konfyans ak gwo sèvis.
Kit defann ak negosye pou achtè a oswa vandè a, kòm konseye sètifye estrateji prix ou (certified Pricing Strategy Advisor – PSA), mwen sèvi ak reyalite a kouran sou mache kòm yon zouti negosyasyon fò ak anbrase itilize nan dènye a nan teknoloji senplifye tranzaksyon, jere kominikasyon, ak mache tout nan lis mwen an atravè lemond. Kòm yon rezidan pale franse ak kreyòl ki dire long tan nan Sid Florid, mwen konnen katye, lekòl, kondisyon yo sou mache, règleman yo dekoupaj an zòn ak ekonomi lokal yo. Avèk yon background nan achitekti, konstriksyon ak konsepsyon enteryè, mwen ka ofri tou yon pèspektiv inik lè ou ap chèche pou ke pwopriyete ki pral santi tankou lakay ou.
Nan tan amizman mwen mwen eseye pase tan jwi lavi ak fè ki dire lontan souvni ak mari mwen, de etonan timoun ki gen laj kolèj, fanmi mwen ak zanmi pwòch m' yo. De chen m 'tou pote kè kontan nan lavi m' yo. Mwen kwè ke nou ap viv nan yon mond bèl bagay ki se tout bote, cham ak avanti ak Se konsa, mwen vwayaje souvan tankou mwen kapab anbrase eksperyans sa yo. Kòm mwen anbrase vwayaj lavi a, Mwen sensèman akeyi opòtinite a ede w ak vwayaj ou jan ou s'angajè sou youn nan desizyon ki pi enpòtan yon moun ka fè lè yo ap achte oswa ou vann lakay ou.
Email: kathia@feelslikehometeam.com
Phone number: (954) 372-0270
Website: https://twitter.com/KathiaREALTOR
LinkedIn: https://www.linkedin.com/in/kathiarealtor
Facebook: https://www.facebook.com/feelslikehometeam/