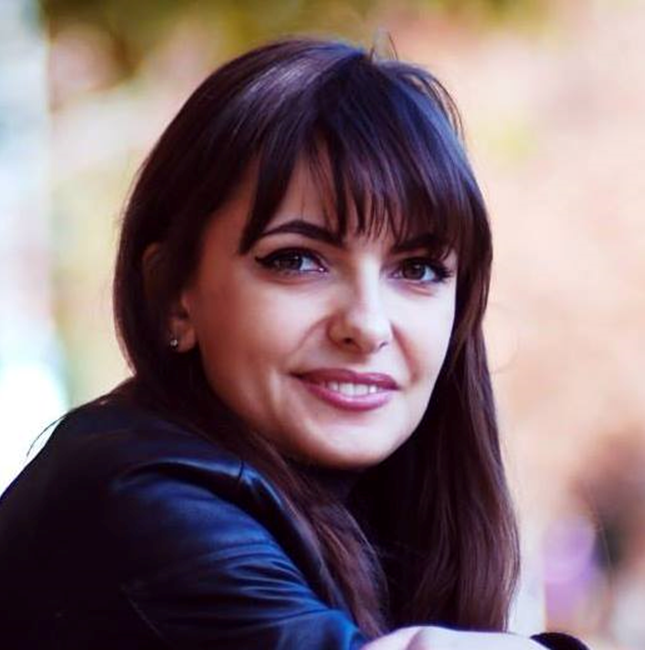 Kateryna Guzhalovska
Kateryna Guzhalovska is a sales associate with NB Elite Realty. Kateryna has strong brand marketing background as has been working almost 10 years developing world-wide know product brands such as Budweiser, Stella Artois, Milka and Danone within different international companies, working deep with market analysis to meet consumer's needs.
Now she entered the Real Estate business and continued constant education on developing herself in this field. She has successfully applied her marketing background to real estate and could extensively marketing her sellers' properties and negotiate on her buyers' behalf. Previous experience instilled the discipline it takes to work hard, listen and work through to provide the quality service to build relationships with clients and have them happy for work results.
Kateryna grew up in Ukraine.
Her passions are gymnastics, pole dance, coffee and baking.
Call: (754) 248-77-04
Email: 7542487704k@gmail.com