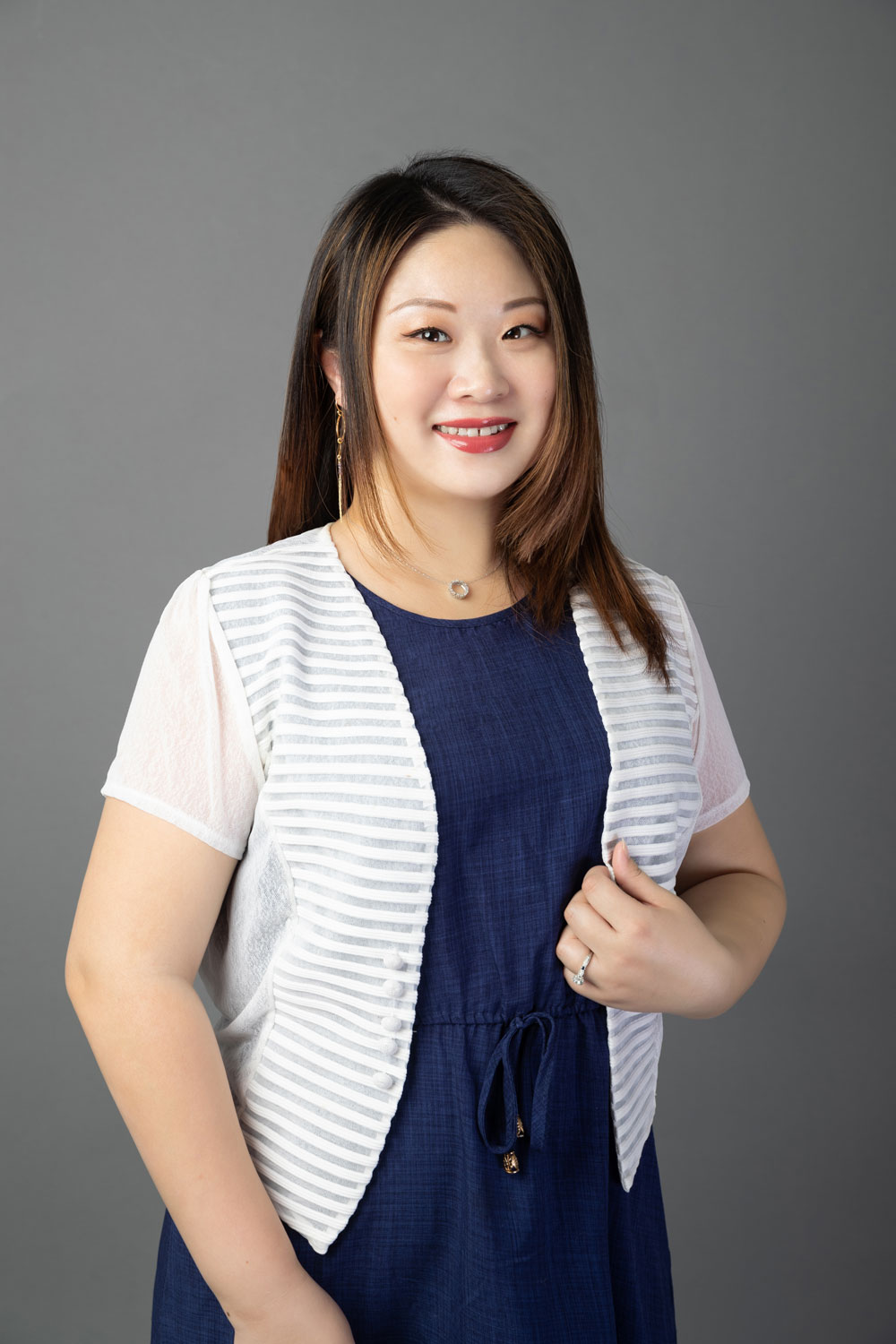 Jing Su
Truly passionate about helping people and ensuring they enjoy a great living experience, I am living my dream as I get to assist clients in finding their ideal property matches whether looking to buy a home or invest in Collin County while helping sellers get maximum value for their investments. Extending my knowledge on house structures, understanding about real estate market trends as well as advanced insights as a licensed REALTOR®, I am devoted to creating valuable client experiences through thorough property solutions which are customized to meet individual goals.
As a Hospitality Management graduate with a commitment to consistently redefine client service standards within this relationship-oriented industry, I am adept at understanding people and discerning their needs all while maintaining great and lasting connections. Very fair and always looking for balance, I strive to facilitate reasonable win-win scenarios in every transaction by being patient, honest, calm and respectful. Resourceful and proactive, I prioritize on being reliable, accessible and approachable serving to protect my clients' best interests diligently and promptly. I also love negotiating and finding the best deals.
The most important thing for me is having an uncompromising code of ethics regardless of the circumstances or situation. By acknowledging and educating clients so that they can make informed decisions while saving them time and money in the process, I endeavor to enable them to enjoy their rights even as they transition to the next stages of their lives smoothly and seamlessly. Certified as Accredited Buyer's Representative (ABR®), Seller Representative Specialist / SR®S, Short Sales & Foreclosure Resource® (SFR®), a Real Estate Negotiation Expert (RENE), Princing Strategy Advisor (PSA), and Graduate® Realtor Institution (GRI), I am in constant pursuit of higher education, expanded knowledge and better skills in order to better serve and actualize client property dreams.
E-mail: jingsu@jsdreamhomes.com
Phone: 6828028351