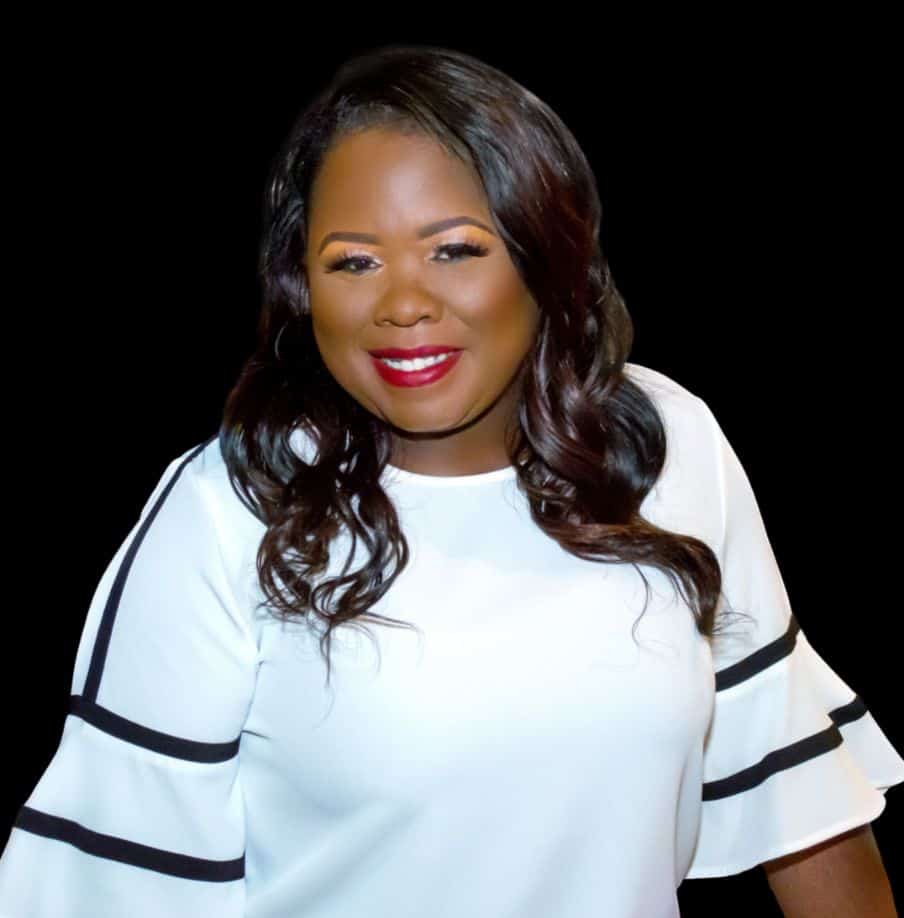 Jamehia Thibeaux –  Houston, TX
No stranger to hard work Jamehia holds a Bachelor Degree in Business Administration/Human Resource and a Master's Degree in Human  Resource/Operations Management. After 17 successful years in proprietary education, Jamehia has come from the board room to the  closing table. Jamehia has participated in real estate in several different capacities for the last 20 years. Her eye for the diamond in the rough home was the driving factor behind her home remodeling and restoration firm affectionately known as Exclusive Living Realty Group, LLC.  From the moment you contact Jamehia you will see that this is not a job for her yet a passion that shines very clearly through her comforting demeanor and caring spirit. Jamehia possess a vast variety of skills from corporate America that puts her a step ahead  of others during Contract negotiations.
Jamehia is the Team Leader of The Exclusive Living Realty Group, her team is comprised of a variety of skills, knowledge and experience. Jamehia has a  background in helping others realize their dreams, It once was education  NOW its Home ownership. Her never give up-can do attitude is what you  want on your side of negotiations. Let Jamehia be the realtor that gets the job done for you, she is only a call away!
Telephone: 832-469-3344
Email: Mehia@elrg1.com