Join Our Brokerage in Fort Worth, TX Today!
Working with a Fort Worth real estate broker is more than just about prestige. With the help of a brokerage like NB Elite Realty LLC, you can become the agent that you have always wanted to be. We strive to provide our agents with every opportunity they need to thrive, and we know that to do this, we have to give them a combination of training, networking opportunities, and financial freedom. That is exactly what we commit ourselves to. If you are interested in learning more about why we make a difference, contact us at NB Elite Realty LLC.
What Makes Us the Best Fort Worth Real Estate Broker
For an agent, the brokerage they select can define their careers. Many agents complain of they select not having enough training support in the first stages of their career to carry them through and teach them what not to do. We want our agents to avoid this experience altogether. New agents that join us will never have to worry about choosing a brokerage that didn't believe in educating and training their agents. At NB Elite Realty LLC, we know the value that training can have on a young agent's career.
The other that can make an impact, whether you are an experienced agent or a newer one, is networking opportunities. Many brokerages will not provide these opportunities for their agents, and their agents will be forced to search for these opportunities when they happen to present themselves. This is not our philosophy at NB Elite Realty LLC. We give our agents networking opportunities as frequently as possible so they can meet new players in the industry at every stage of their career.
However, none of this would matter if we took a huge percentage of our agents' commission. That is precisely why we do not. We know that our agents should have freedom with their commission and we do not want to take that from them.
Looking for a Brokerage You Can Trust?
We know it can be difficult to select a brokerage because it seems like none of them quite have it all. That is why we make it easy. Our brokerage is made for our agents, and we continue to prove that year after year. If you are interested in learning more about our brokerage and how to join, contact us today.
Contact Us
NB Elite Realty LLC is a Fort Worth real estate broker with a focus on our talented and ever-growing pool of agents. We want our agents to succeed, and we do everything in our power to make sure that they have every tool they need to do so. Whether you are just starting out or you are a seasoned agent, you will see the difference that we can make for your bottom line and your growth. If you are interested in seeing what we can offer, contact us at NB Elite Realty LLC today.
Are you a Fort Worth agent of ours or a client? Please leave us a review HERE.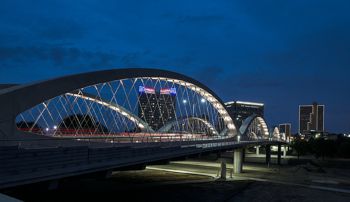 Contact Us Today!
[contact-form-7 id="2258″ title="Contact form 1″]