Join Our Brokerage in Dallas, TX Today!
Are you a new agent looking for a Dallas real estate broker team to join? Consider NB Elite Realty LLC and our team of dedicated and driven agents. We know that being an agent is frequently seen as something that you must do alone, but that is rarely the case. Being an agent means being a part of a community of agents that can help lift you up and get you the place you want to be. If you are interested in learning more about how we promote this or you would like to be an agent with our team, contact us at NB Elite Realty LLC today.
Why the Right Dallas Real Estate Broker Team Matters
Joining the right brokerage is not a decision you should take lightly, and we understand that. We want you to be aware of all that we can offer you up front so that you can make the decision that is right for you. That said, we know the value that an agent can have and we seek to make sure that our agents reach their full potential, showing that value to the whole world.
How do we do this? We take a varied approach, with a number of different tools available for our agents' disposal. This is everything from training portals online that our agents can access at any time to receive lessons from experienced members of the industry to networking opportunities that put our agents in contact with others who will help them build on their experience and expertise and expand their horizons.
Beyond both of these factors, we also make sure that our agents do not feel as though they are being cheated. We know how hard our agents work to earn their commission and we do not want to take it from them. That is why we offer a 100% commission program to all our agents. The only thing that our agents pay to us is a flat fee, but their commission is theirs to keep.
Join Our Team Today & See the Difference
We know that agents may not always find the right brokerage right away when they start out, but we can make sure that they get it right when it matters. Even if you have been in the industry for years, we can give you tools beyond anything you would have received at another brokerage because we care about seeing you succeed. If you would like to be a part of our team or you have further questions about us, feel free to contact us today.
Contact Us
NB Elite Realty LLC is a Dallas real estate broker team that is always seeking new and energetic agents to contribute to our vibrant community. We know that each agent can bring something entirely different to the table and we work to celebrate those differences and promote each agent's growth. Are you interested in being a part of our team? Are you ready to learn more about what makes us unique?
Contact us at NB Elite Realty LLC today or browse through our website. Are you an agent or client in Dallas of ours? Leave us a review HERE.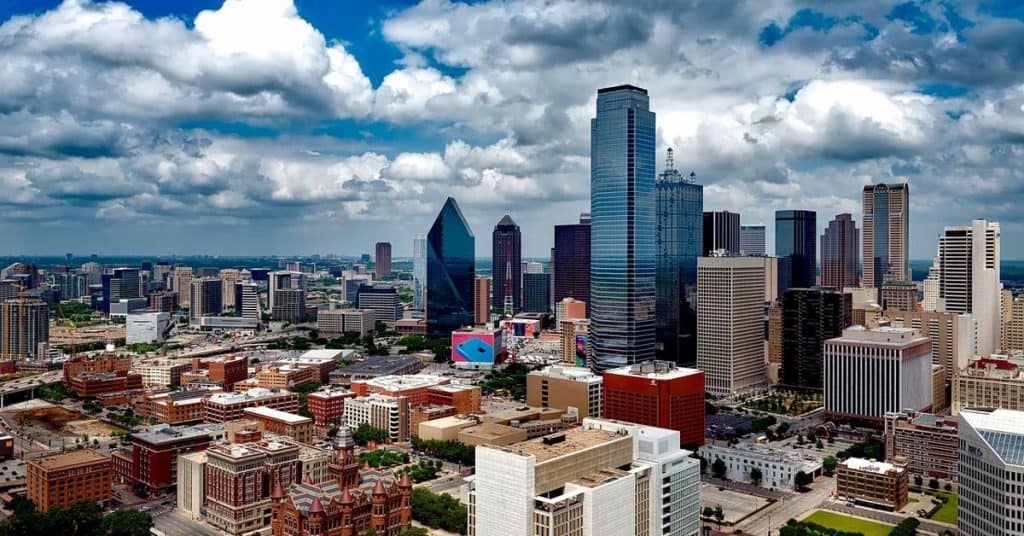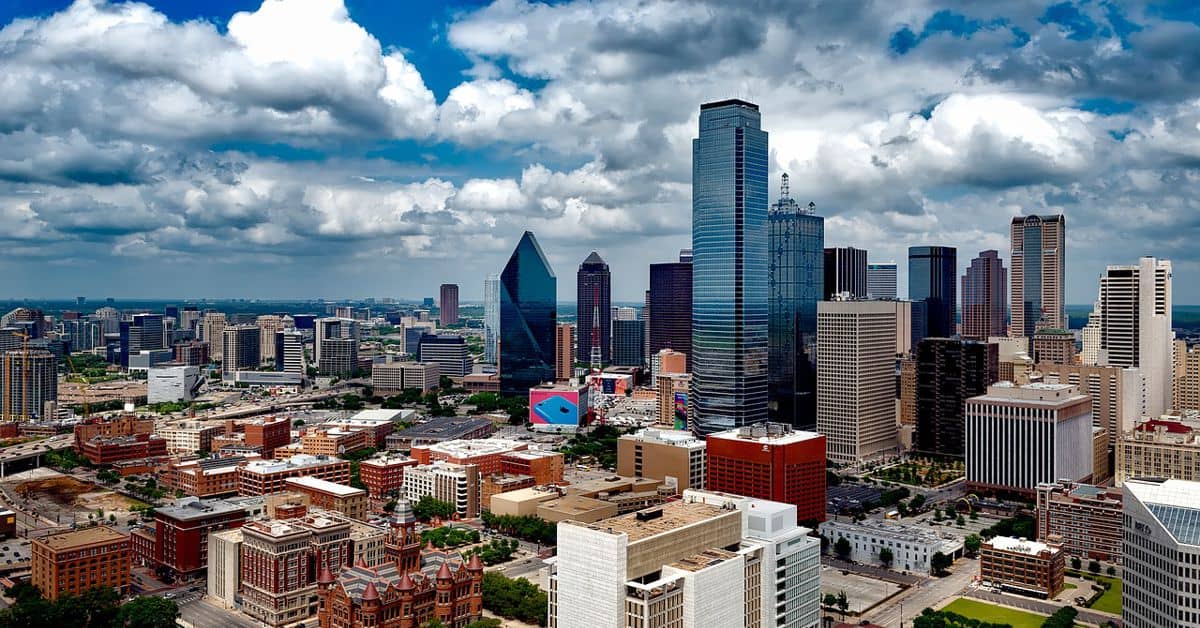 Contact Us Today!
[contact-form-7 id="2258″ title="Contact form 1″]