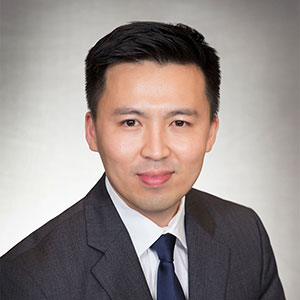 Jimmy Lam
Commercial Real Estate Investment
Jimmy Lam's primary responsibilities include sourcing, negotiating, financing hotel acquisitions, and development projects. Mr. Lam also oversees HarDam's development and renovation programs; ensuring product quality is achieved to the highest standard in a timely fashion. His responsibilities include all aspects of high-level operations, ranging from creating a successful differentiating strategy for each hotel to the bottom line. Mr. Lam is also overseeing asset management and strategy of the company's growing portfolio.
Previously, he was with Hines where he has been involved in all aspects of real estate investments, financing and asset management for a European Private Equity Fund. Prior to that, he was on the investment team for Hines REIT and other public Hines vehicles. Mr. Lam also led exploratory efforts to start new funds and find new attractive markets for investments.
Mr. Lam received his Bachelor's Degree in Business Administration from the University of Houston. He currently serves as President of Landlord Association, which is a nonprofit focused on education and networking for real estate investors. Mr. Lam previously served on multiple non-profit boards and was part of United Way Project Blueprint Class XXX.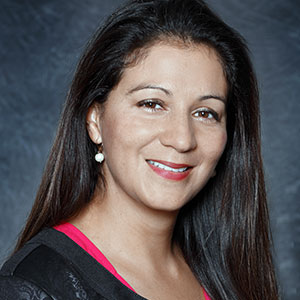 Andrea Lizcano
Residential and Single Family Investment
Andrea Lizcano  was born and raised in Bogota, Colombia. She moved to the United States to attend the University in West Palm Beach, FL graduating with dual major in Marketing and International Business. After completing College, Andrea moved to Houston, TX where she worked briefly in the oil and gas industry. She is fluent in Spanish and English. In December of 2004 she began her Real Estate career. Over the years, she has cultivated relationships with multicultural sellers and buyers from many different countries as well as the United States. The satisfactory success Andrea's clients enjoy is the result of each property being thoroughly reviewed and all pros and cons are weighed against all their requirements before showings and offers.
Because she is an investor herself, Andrea has the advantage of knowing and understanding how investors think and how to negotiate with them. She has worked primarily with residential, farm and ranch, and investment properties. Andrea brings enthusiasm, professionalism, and passion for her work.
In her personal life, she enjoys the company of her husband of 14 years and their three children. Andrea enjoys exercising, nutritional diet study and dancing. She serves in the children's auxiliary at her church. She also enjoys assisting Upbrign Krause and Catholic Charities.