Begin Your Journey to Financial Freedom Today!
When it comes to learning about real estate investing Florida and Texas, Agents NEED to call NB Elite Realty LLC!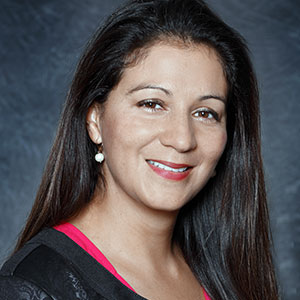 Andrea Lizcano - Residential and Single Family Investment
Andrea Lizcano  was born and raised in Bogota, Colombia. She moved to the United States to attend the University of West Palm Beach, FL graduating with a dual major in Marketing and International Business. After completing College, Andrea moved to Houston, TX where she worked briefly in the oil and gas industry. She is fluent in Spanish and English.
In December of 2004 she began her Real Estate career. Over the years, she has cultivated relationships with multicultural sellers and buyers from many different countries as well as the U.S. The success Andrea's clients enjoy is the result of each property being thoroughly reviewed and all pros and cons weighed against all their requirements before showings and offers.
Because she is an investor herself, Andrea has the advantage of knowing and understanding how investors think and how to negotiate with them. She has worked primarily with residential, farm, ranch, and investment properties. Andrea brings enthusiasm, professionalism, and passion to her work. In her personal life, she enjoys the company of her husband of 14 years and their three children. Andrea enjoys exercising, nutritional diet study and dancing. She serves in the children's auxiliary at her church. She also enjoys assisting Upbrign Krause and Catholic Charities.
Tel: +1 832 492-1526‬
andreaplizcano@gmail.com
Isn't it Time to Start Living the Dream?
These are just some of the tools NB Elite Realty LLC has to meet your income goals faster and avoid costly mistakes.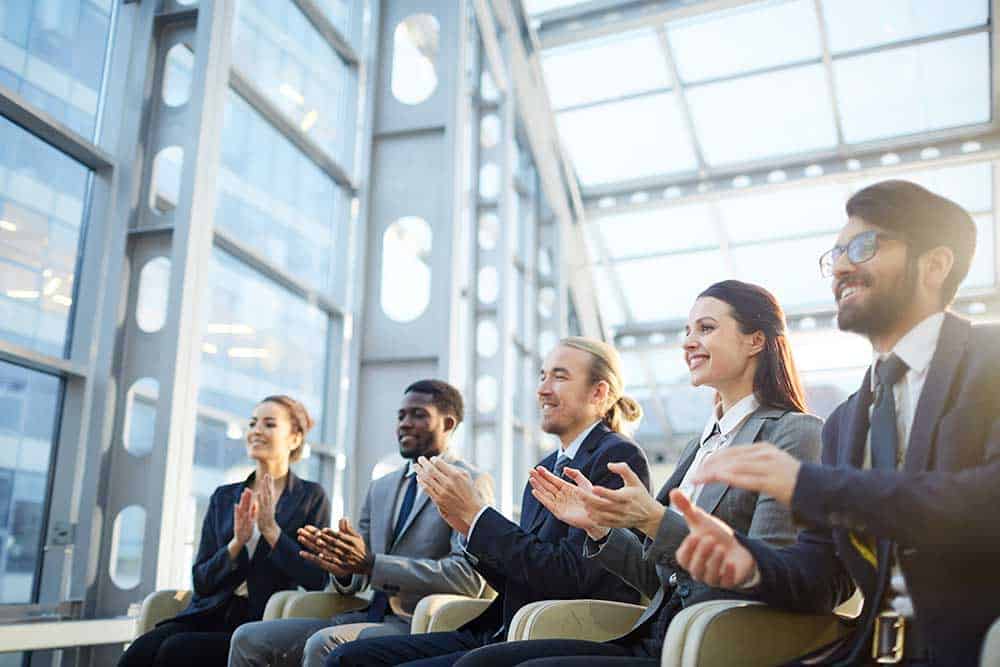 Learn More About Your Coaches
Join NB Elite Realty LLC