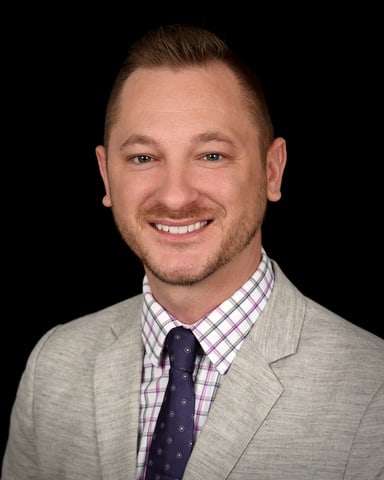 Christopher Merriman
I am committed to providing high level service while placing the goals of my clients first. Whether you're buying, selling or leasing, I'll handle all expected and unexpected facets of your transactions.
For home owners, I will work tirelessly to achieve the best price possible for your home in the shortest amount of time. Allow me to market your property and be a great negotiator on your behalf by using my professional expertise.
For buyers and tenants, I will listen to your needs and expectations while using my market knowledge to provide you with sound advice and counsel. I'll be your advocate and navigator through the home buying or leasing process in a way most convenient for you.
E-mail:christophersmerriman@gmail.com
Phone: 832-683-9118