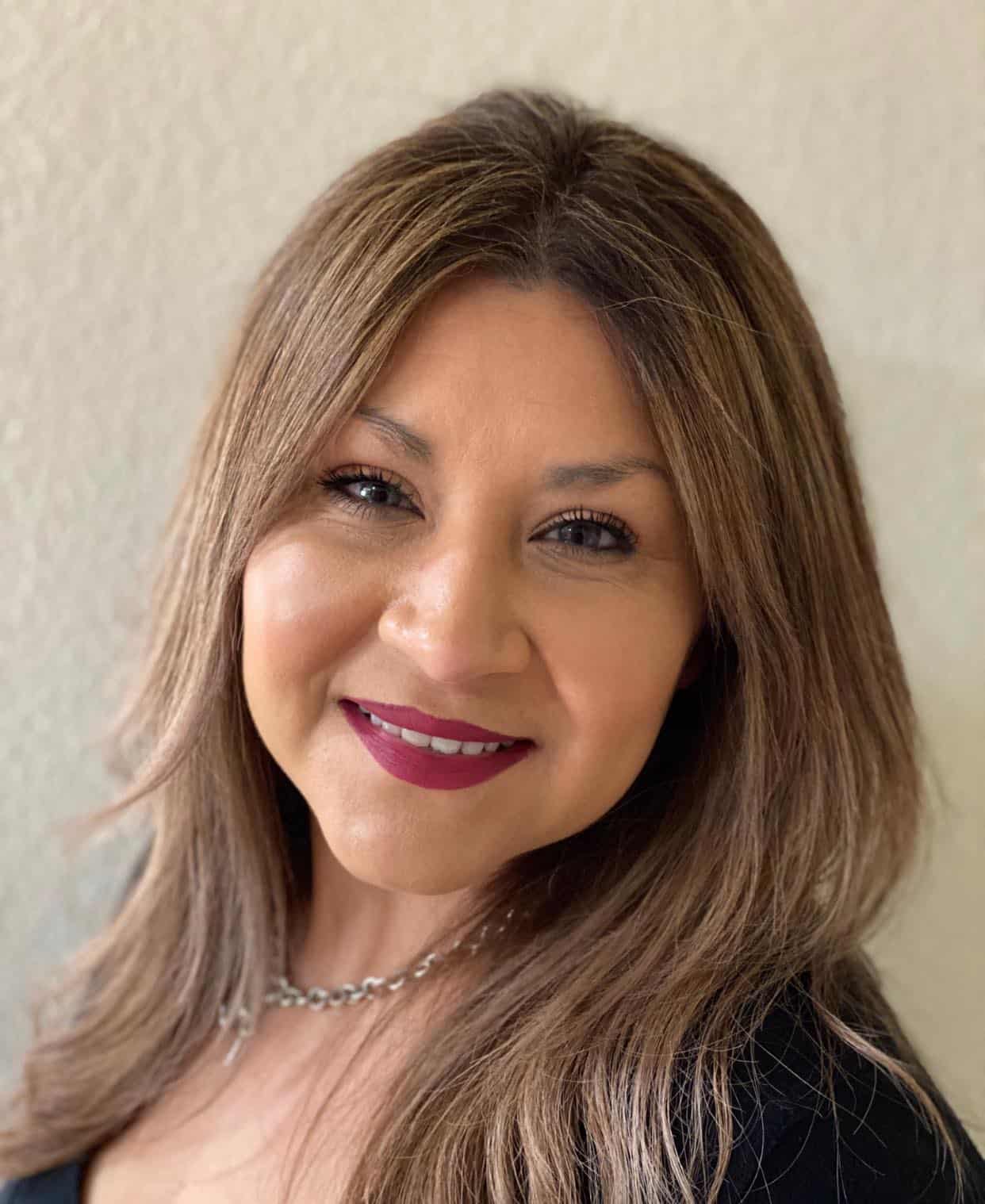 Camille Guillen
With 15 plus years of progressive work experience in Healthcare and within the Latin community. My passion for helping people does not stop with being a medical professional but carries over to my real estate profession. This is where I have the opportunity to assist and educate prospective homeowners with purchasing a new property and/or selling their current property. My core values are rooted on the foundation of honesty and integrity. The value of doing the "right thing" allows the consistency of operating in truth. These values are paramount when developing and maintaining relationships.
A devoted wife to a professional truck driver and a loving mother of two young adult men. A paw parent to two beautiful schnauzers, which allows me the opportunity to give back by volunteering and supporting local animal shelters.
I am proud to be a Member of Texas National Association of Realtors (TAR), Houston Association of Realtors (HAR) and National Association of Realtors (NAR), New Home Construction Agent, and Texas Women in Business BAH Chapter (Secretary).