Join Our Team of Agents in TX Today
TX Transaction Fees (E&O included)
Residential sale: Structured like a sliding scale. Fees start at $249 for up to $200,000.00 in sales price. After that, for every $50,000.00 increment in the sales price, you add $50.00 to the transaction fee. NO CAP. (see table graphic)
Residential lease: (per side, per agent) – $85
Commercial leases: 3% of the commission earned (minimum $199)
Commercial sale:  Starting at $249 per each side of the sale
When buying/selling agent-owned property: Structured like a sliding scale. Fees start at $349 for up to $200,000.00 in sales price. After that, for every $50,000.00 increment in the sales price, you add $50.00 to the transaction fee.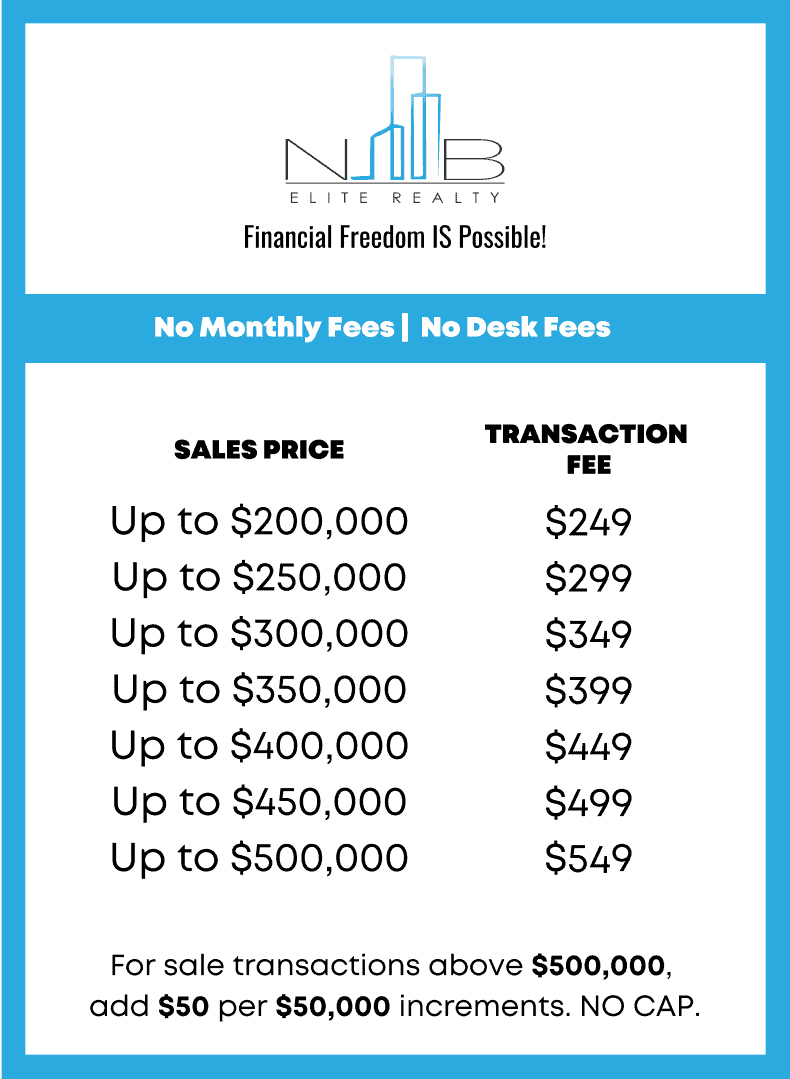 Why NB Elite Realty?
We commit ourselves to our agents. This is not just something that we say – we mean it. Beyond the usual resources that brokerages provide for their agents, we go the extra mile. We do not just give our agents name recognition; we give them the tools to succeed in their field. This includes:
100% commissions paid at closing
Low transaction fees
Access to kvCORE at a reduced price
Learn how to invest with free investment training
Educational webinars and events to keep you ahead of the game
Unparalleled staff and broker support 
Best lead generation education
Access to marketing materials through Vistaprint
Free ListHUB access
24/7 access to the NB Elite Realty training interface
NB Elite Realty offers the state-of-the-art platform, kvCORE, built just for the success of real estate agents.
Take your agent business to the next level with what kvCORE has to offer:
Lead Engine
Web & IDX
Smart CRM
Listing and Transaction Management
Marketing Autopilot
Business Analytics
Marketplace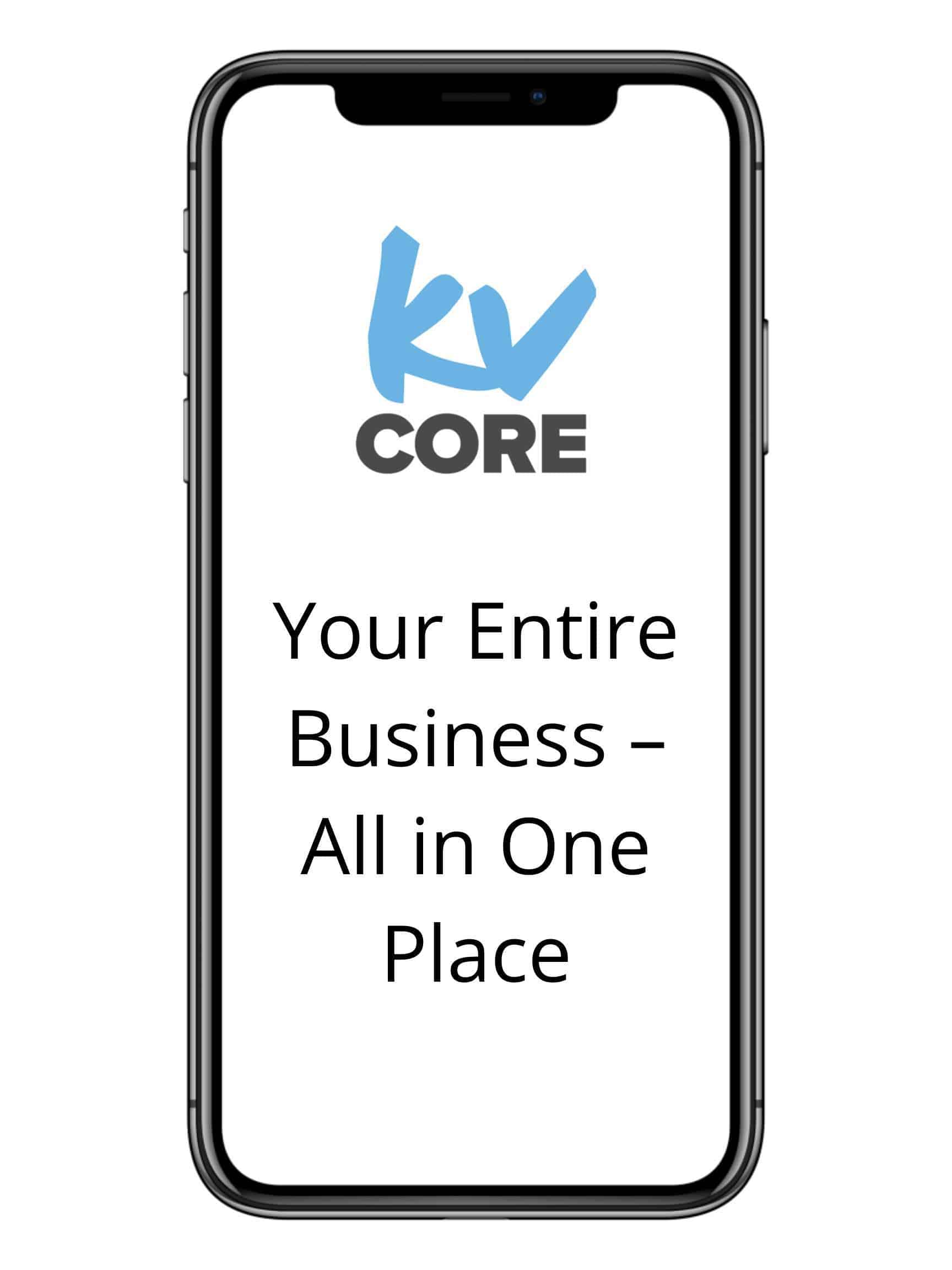 Join our winning team TODAY by filling in the contact form above,
or by calling 844-444-NBER (6237)