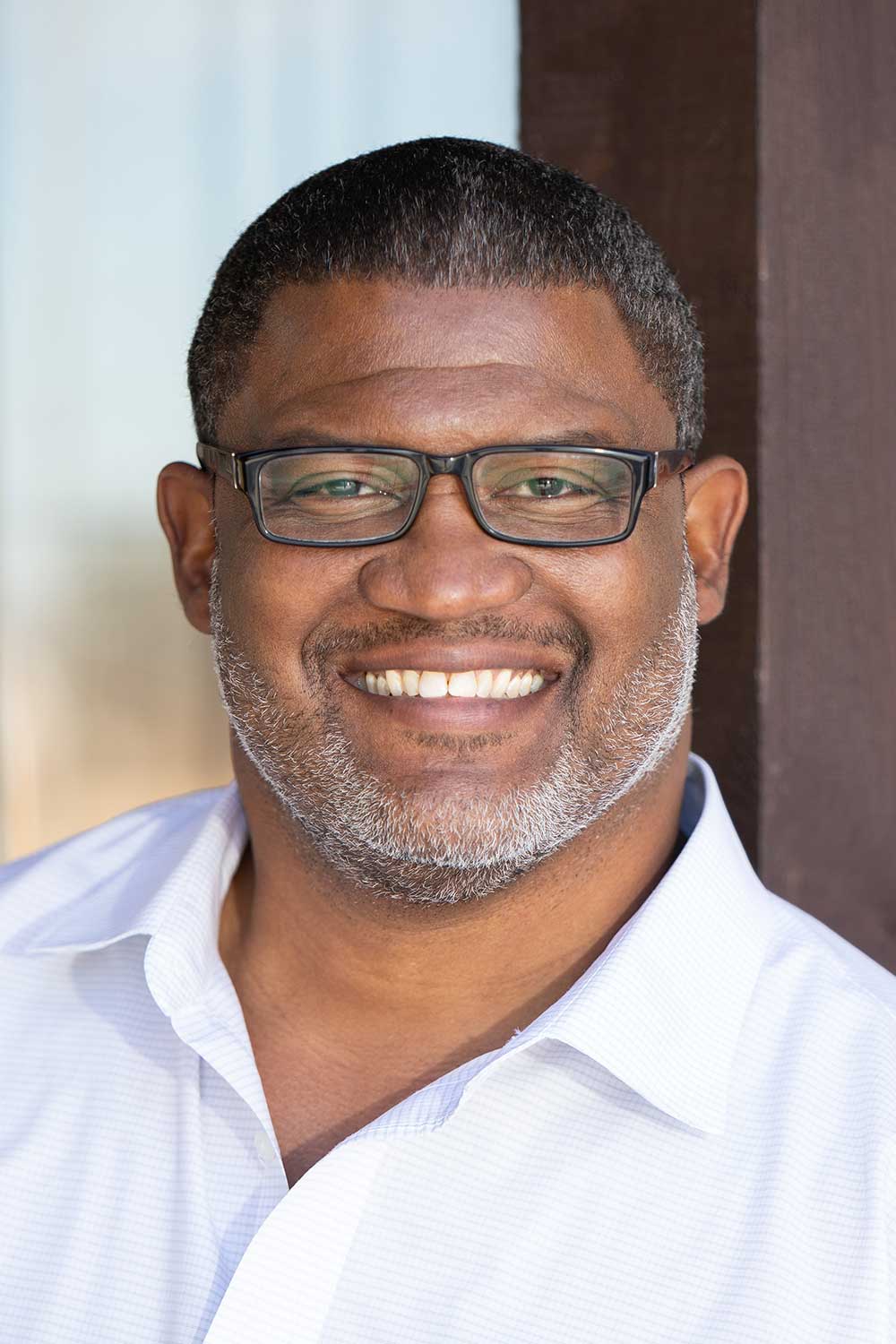 Anthony Coleman
Native to Dallas, Anthony Coleman is a real estate agent passionate about helping people realize their homeownership dreams. A realtor with 8+ years of experience, he helps people simplify and sell or buy homes with confidence. He is a professional with profound knowledge of the real estate market, Anthony excels in deciphering his client's needs and delivering client-focused services.
Anthony has sold hundreds of properties and helped hundreds of families find their dream homes. Serving each client with 100% dedication, transparency, and commitment, he falls among the top 2% of real estate agents by sales volume in the very-competitive Dallas/Fort Worth.
Anthony is adept at building lasting relationships and treats every client like a friend.
Struggling to find a dream home or want to sell your home for the top dollar? Contact Anthony and make it simple!!!
E-mail: anccsc@gmail.com
Number: 214-226-5871