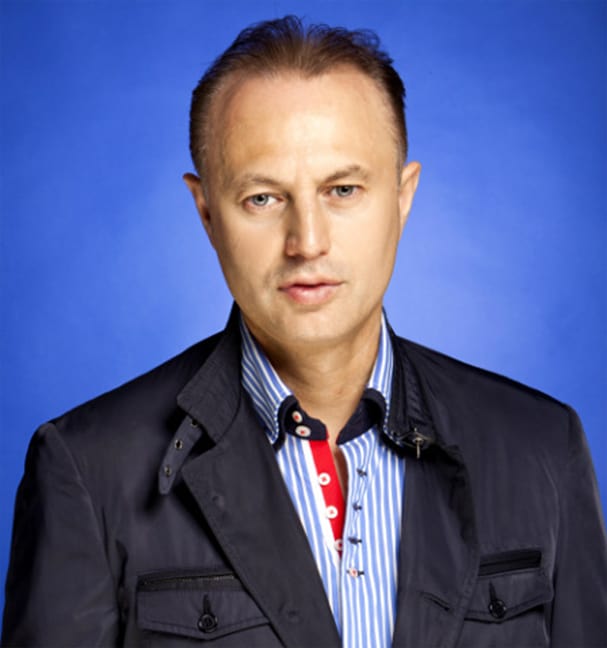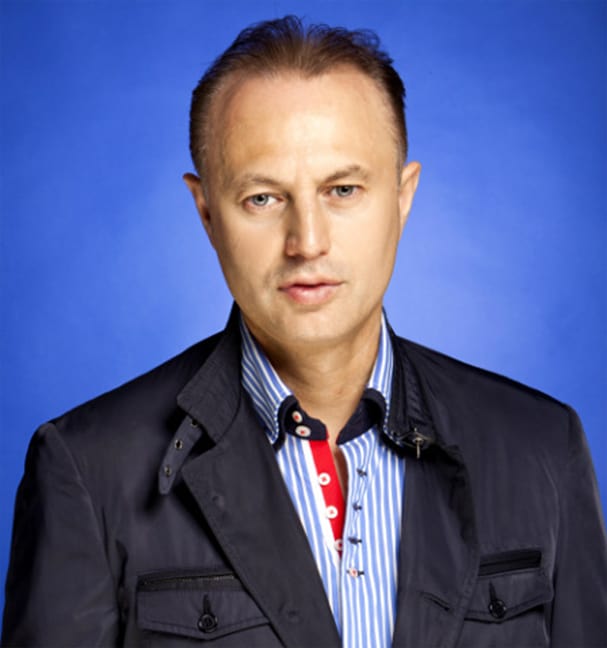 Nebo Bandovic
Broker, NB Elite Realty.
Broker, Nebo Bandovic
, is a reputable and experienced investor with a multi-million dollar portfolio in one of the best areas of Texas and Florida. He is an expert in multi-family investments and income-producing properties; For over 20 years he has been settling many foreclosed house deals, owner-financing sales, REO properties, land acquisition, retail centers and many commercial deals as GP at limited partnerships. NB Elite goes beyond that and helps agents with training for investments and how to build their own portfolio. We are unique by offering agents savings with commissions but we also help agents with investments, training, and education. NB Elite attracts its investor-friendly agents with many superstar agents for single-family homes and commercial properties. We offer our agents monthly free training and guidance to financial freedom through real estate.
For the past twenty years, Broker Nebo Bandovic has developed an outstanding real estate portfolio (see below part of the portfolio). Through hard work and passion for real estate, Nebo has established recognized real estate brokerage with many agents in Texas and Florida.
• 1840 Richmond, Houston, Texas (Commercial)
• 5506 Beverly Hill, Houston, Texas (Commercial)
• 1644 Alabama, Houston, Texas (Commercial)
• 3314 Branard, Houston, Texas (Commercial)
• 1419 Hawthorne, Houston, Texas (Commercial)
• 4321 Mt. Vernon, Houston, Texas (Commercial)
• 1423 Hawthorne, Houston, Texas (Commercial)
• 2011 Marshall, Houston, Texas (Commercial)
• 1735 Westheimer, Houston, Texas, (Commercial)