So, you've passed your real estate exam, but now for the hard part – hanging your license. Choosing the right real estate brokerage can be daunting. Not only will you be hanging your shiny new license with them, but you'll also depend on this brokerage to kickstart your career. Your first year as an agent will be filled with questions, concerns, and unexpected situations that will have you thinking, "wait, I didn't learn this in real estate school…" Consider the following tips to make ensure your hunt for a real estate brokerage is an easy one.
Write Down your Needs and Goals
The goals and needs of a new agent are very different from an agent who has been in the game for a while. You have to be realistic in your goal-setting initiative, and think about what is plausible in the short-term, and long-term. For example, every new agent wants to be a millionaire. Although it's possible, and a wonderful goal, it's important to remember this doesn't happen within your first week on the job. There is a lot of learning involved on the road to making millions in real estate. Your ultimate question in looking for a real estate brokerage is: How can this real estate brokerage help me along the way of reaching my goals?
Here are some questions you should also consider asking yourself before looking for a real estate brokerage:
Will I need guidance and mentorship my first year?
Do I plan on working in residential, commercial, or both?
Is real estate investing something I eventually want to dip my toes in?
Do I want to build my own brand as an agent?
Do I want to become a broker someday?
Boutique or Corporate Real Estate Brokerage?
The next aspect to consider is whether or not you prefer to work for a franchise, or an independent brokerage. Franchises like Keller Williams or eXp Realty have offices all over the US. An independent real estate brokerage may have been serving a specific geographical location for years. Franchises tend to have more rules and regulations in the way they allow their agents to conduct business, but they tend to offer more support and training. Independent firms are usually locally based, and provide more flexibility and freedom to build your own brand. So, if you value your independence as a new agent and feel like you don't really need much guidance, then head in the route of independent real estate brokerages. If you value support, training, and name recognition, head in the direction of a franchise. We suggest researching both because you never know what you'll find.
On rare occasions, you'll stumble upon a real estate brokerage, like NB Elite Realty, that has the benefits of both a boutique and corporate brokerage. We offer 100% commissions, low transaction fees, and exceptional training for new agents.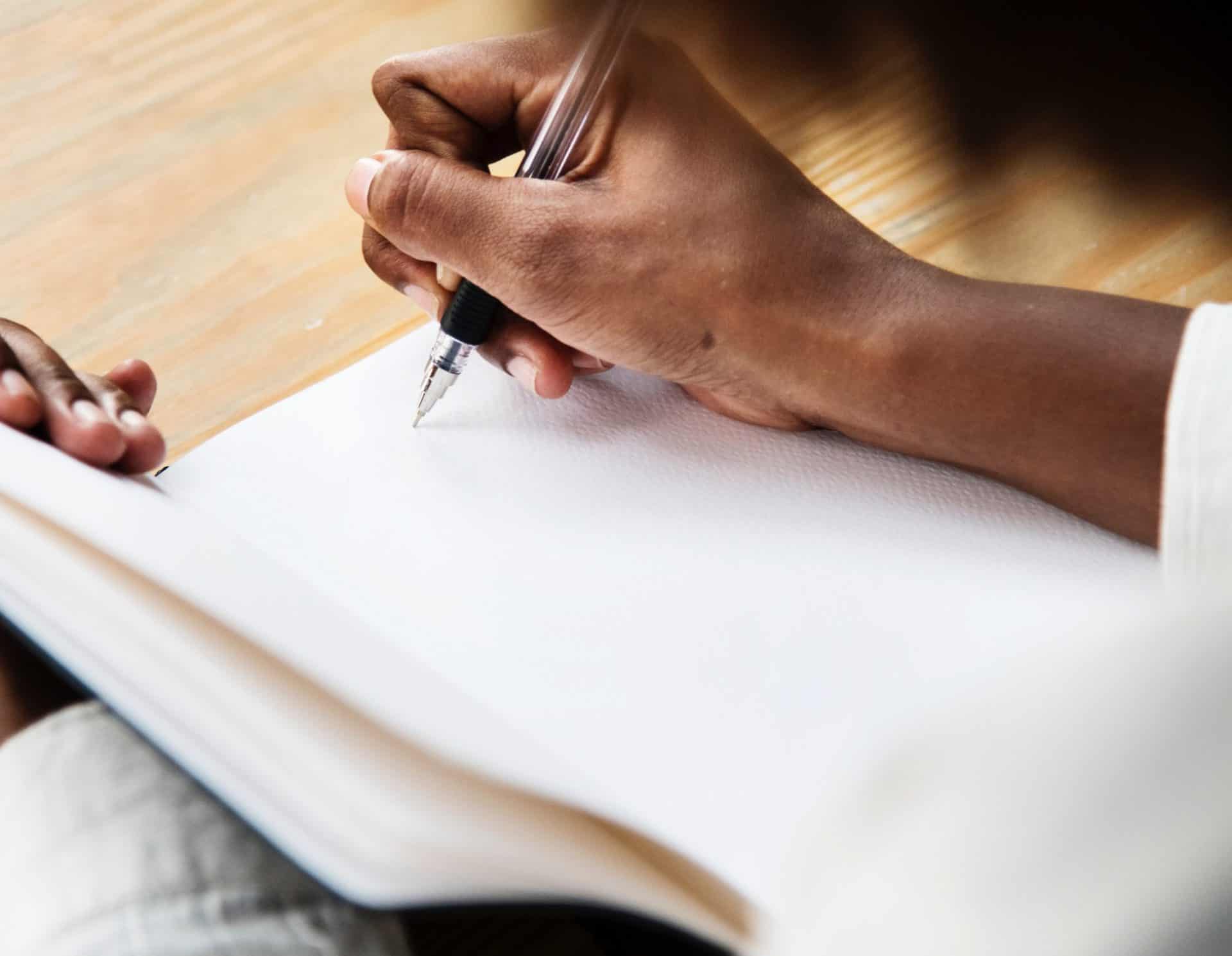 Research, Research, Research
Start your hunt by asking anyone you know personally to recommend a real estate brokerage. This could be family members, friends, or fellow agents you met in real estate school. Keep in mind, everyone's experience is different, so even if someone raves about how awesome their real estate brokerage is, find out for yourself. Explore that brokerage's website, social media, call the brokerage, read their reviews on Google and Yelp, and if possible, call an agent who is currently with that brokerage and ask them about their experience. This will give you the initial insight as to if the particular brokerage aligns with your goals.
Ask the Important Questions
When you speak to the brokerage, the conversation should be meaningful and productive. Write down the following important questions to make sure no information is lost along the way, and you don't get blindsided if you end up signing up with this real estate brokerage.
What is your commission split?
What are your transaction fees?
Are there any recurring fees? (i.e. monthly, annual, or desk fees)
Are you a virtual or traditional real estate brokerage?
Are there any brokers, team leaders, and/or staff I can speak to regarding questions and issues?
What kind of training do you offer to new agents, if any?
Do you have a referral program?
What is your policy on marketing?
What is this real estate brokerage's belief system? (i.e. mantra, mission, vision)
How long does it take to get signed up?
Is there anything else I did not touch upon that you feel it's necessary for me to know?
Make your Choice
We've covered the basics, and now it's time for you to put them into action. Make sure to write notes as you do your research so you can then compare one real estate brokerage from the other. At the end of the day, your choice all comes down to how the real estate brokerage can assist you on your real estate journey.