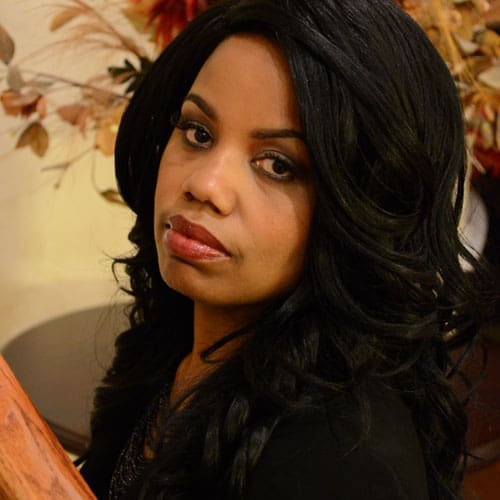 Yolanda Westmoreland – Dallas, TX
Yolanda Westmoreland is a highly respected, knowledgeable Realtor that has a proven track record of getting the job done. With extensive training in the art of negotiation as well as team building, she brings a magnitude of experience to the table both for Buyer & Seller alike.
With just one conversation you will understand her overwhelming love for Real Estate and desire to win for her clients. She is the leader and mentor of the Realty First Tx Team with 20 plus years of customer service, management, and real estate experience behind her team is poised to be one of the industry's top real estate teams.
Yolanda is task driven, goal oriented, and always up for the challenge. She demonstrates a winning attitude and a clear focus to detail in her transactions. She understands the art of listening and putting her clients first. What Agents on the opposite side of a transaction will find is a very knowledgeable, fair, negotiator that's all about the wants and needs of her clients. So if you need a strong, humble, and passionate agent that understands the market and the dream of homeownership Yolanda Westmoreland is the agent for you! She's just a simple phone call away!
Tel: +1 817 703-8913‬
Email: Yolandaw@realtyfirsttx.com