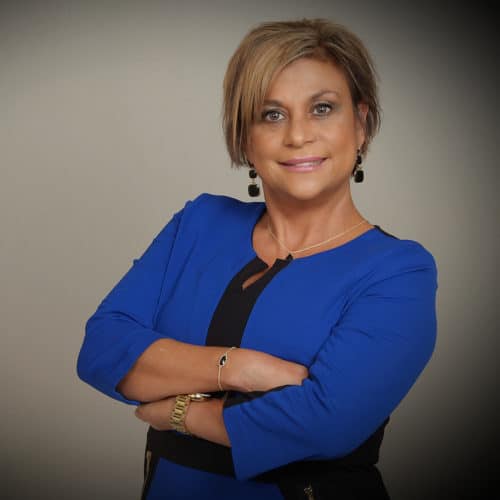 Jill Warren
Real Estate Agent – Houston, TX
With over 22 years of on hands experience in property management and Real Estate sales, it has brought me so much pleasure in working with the seller, buyers, builder, repeat clients to first time home buyers as well. I was an agent working alone, setting goals high for myself and never stopping till they were reached. Over twelve years of being a licensed Real Estate agent, I have achieved many accomplishments from one contract to being a multi-million dollar producer.
I want to share my knowledge and all the ways that it took to reach the goals that I had set for myself with other team members as well. I want to watch them grow in their business as well and become successful. Giving back to them is a great joy to me and is a life-changing experience for them. I truly say "I go the extra mile" for my agents and clients. Building not only strong working relationships, but building loyalty and trust a well. I work on a very professional level and my agent's do as well. In the end of every transaction it's win win for all involved. My Greatest joy of all is handing over the keys to my client's dream home!!
Tel: (409) 550-9835
Email: jill@jillwarrenteam.com
Yolanda Westmoreland
Real Estate Agent – Dallas, TX
Yolanda Westmoreland is a highly respected, knowledgeable Realtor that has a proven track record of getting the job done. With extensive training in the art of negotiation as well as team building she brings a magnitude of experience to the table both for Buyer & Seller alike.
With just one conversation you will understand her overwhelming love for Real Estate and desire to win for her clients. She is the leader and mentor of the Realty First Tx Team with 20 plus years of customer service, management, and real estate experience behind her team is poised to be one of the industry's top real estate teams.
Yolanda is task driven, goal oriented, and always up for the challenge. She demonstrates a winning attitude and a clear focus to detail in her transactions. She understands the art of listening and putting her clients first. What Agents on the opposite side of a transaction will find is a very knowledgeable, fair, negotiator that's all about the wants and needs of her clients. So if you need a strong, humble, and passionate agent that understands the market and the dream of homeownership Yolanda Westmoreland is the agent for you! She's just a simple phone call away!
Tel: +1 817 703-8913‬
Email: Yolandaw@realtyfirsttx.com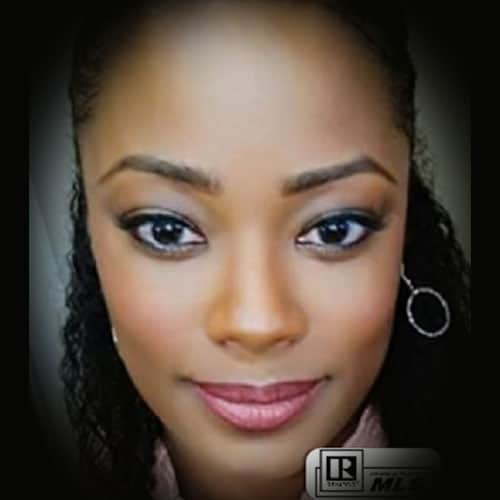 Eunice Gobbato
Real Estate Agent – Austin, TX
Technical and Business Savvy Real Estate agent and native Houstonian who recently moved to Austin from the Woodlands, Texas. I have always been an entrepreneur with a passion to support my community. As a graduate of a Technical Vocational school, I owned an IT consulting firm at the age of 21 years old and have recently retired as an Information Technology Director for a fortune 500 Global company to pursue my other passion in Real Estate.
As an IT Professional, I have worked for over 20 years in the financial services, lending, legal, property management and real estate industries managing their data infrastructures, which has provided me with priceless "behind-the-scenes" knowledge of the Real Estate industry. Currently, I am a licensed active Texas Real Estate Agent and Investor. As an Investor, we buy and remodel homes, then we list it on the MLS market.  I teach my team members how to become investors with little or no money or credit needed, making their financial dreams a reality!
For 4 years I co-owned a luxury home building company that constructed custom homes in Carlton Woods in the Woodlands. The homes we built and sold were priced from $3 million and up. With my unique background and experience, I can follow new and innovative marketing techniques that are being created to EMPOWER the Real Estate market with ease! With my knowledge and network, I can assist in selling, buying and leasing any residential or commercial property.
Tel: 512.375.5862‬
Email: eunice.gobbato@gmail.com