Dear NB Elite Agents,
Due to your busy schedule, we understand that sometimes things don't get done in timely manner so we are taking this opportunity to remind you of your upcoming yearly local board and association membership dues (HAR, METROTEX, SABOR , ABOR AND GEAPAR) .The Board and MLS rules are: since NB Elite Realty, broker, is a member of board and MLS than you have to be member and paying fees is mandatory in order to maintain active membership with your board and MLS and sponsorship with NB Elite Realty. If your dues are not paid by due date they will fall on broker and NB Elite Realty will be forced to terminate agent's sponsorship in order to avoid charges . Unfortunately, we can't be more accommodating regarding this so please check below list of boards we are members of and make sure yours are paid by the due date so there is no interruption in your business:
Houston HAR due date: December 30th
Austin ABOR due date: December 15th
San Antonio SABOR due date: December 30st
Dallas MetroTex due date: December 30st
El Paso GABOR due date: Dec 1
If you have any questions or believe we can be of assistance please feel free to contact us.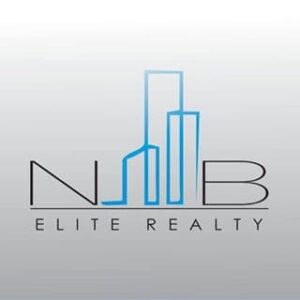 NB Elite Realty
Work: (713) 213-0000 | Work: (786) 477-4839
support@nbeliterealty.net
www.nbeliterealty.com