Join Our VIP Program In FL & TX: COMING SOON!
Is real estate your passion? Do you love being a real estate agent and/or investor? Do you find yourself investing money around Florida and Texas? If you answered yes to any of these questions, then you are serious about becoming the best investor out there. At NB Elite Realty LLC., our mission is to maximize your potential with our NEW VIP Program.
We now offer real estate investing courses that will help you grow stronger, and more successful, in your career as a real estate investor. Be the best investor you can be with us!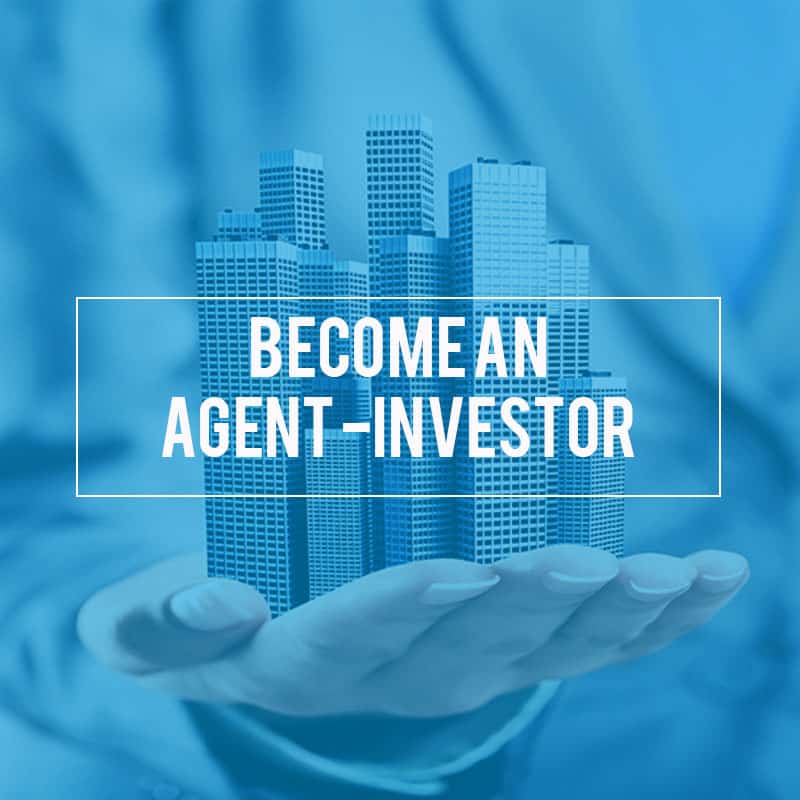 What is Our VIP Program?
We know our agents and agent-investors always have the willingness to learn more. We believe no knowledge is too much – even the smartest person in the world still has room to learn and be a better version of themselves. Because of this, we created a VIP department for agents and investors that implements extra training that surpasses the standard lessons agents across the country learn.
For a one-time fee of $2,500, agents who decide to opt into our program will be given a personal login and have full access to the VIP site. This specially designed portal will have more features than a typical member, including mentors and coaches.
What Perks Do I Obtain as a VIP Member?
Our Real Estate Investing Courses Are Number 1!
As a real estate investor, your specific goals are dedicated to income, security, and retirement. We know how to get you there in the most natural way. With our in-depth training, you will become an expert in everything involving real estate. We want you to learn. Some related information that you will be introduced to is:
– Creating your specific goals as a real estate investor (income, security, retirement).
– Learn how to design a business plan. We will aid you in designing the perfect plan to ensure minimal risk with your real estate investments.
– Learn to identify lucrative real estate investment markets.
– How to structure a profitable deal in any economy.
– And so much more!
.
Be the first to receive updates on our VIP Program
Join NB Elite Realty LLC
Choose Our Brokerage
There is a reason why were are the best and agents choose us versus other real estate brokerages. Here at NB Elite Realty LLC., we are recognized by three significant points. We are proud to provide our agents and investors with low transaction fees, investment training, and networking.
The brokerage is unique in that agents not only receive savings with our 100% commission structure, but we also help agents with in-depth training and education. We offer our agents free weekly training and guidance to financial freedom through real estate.
Contact Us

Take advantage of NB Elite Realty LLC's new VIP Program. It will be the best investment you make in your career! We understand the value of a great brokerage because we can be a practical resource for agents. If you are interested in learning more about our real estate investing courses, contact us today. We are the best in Florida & Texas. Focused on making real estate agents successful, we want to ensure that you get the most out of your career. Call us today for more information.