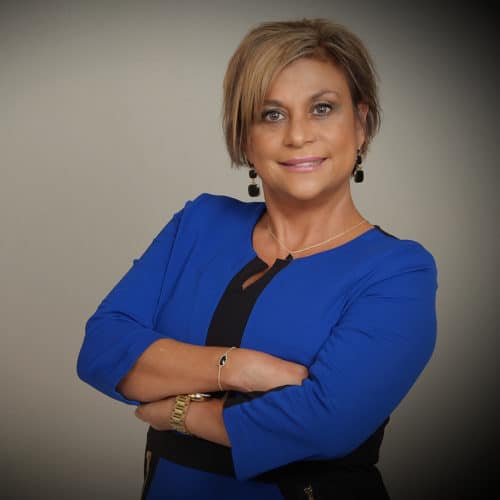 Jill Warren – Houston, TX
With over 22 years of on hands experience in property management and Real Estate sales, it has brought me so much pleasure in working with the seller, buyers, builder, repeat clients to first time home buyers as well. I was an agent working alone, setting goals high for myself and never stopping till they were reached. Over twelve years of being a licensed Real Estate agent, I have achieved many accomplishments from one contract to being a multi-million dollar producer.
I want to share my knowledge and all the ways that it took to reach the goals that I had set for myself with other team members as well. I want to watch them grow in their business as well and become successful. Giving back to them is a great joy to me and is a life-changing experience for them. I truly say "I go the extra mile" for my agents and clients. Building not only strong working relationships but building loyalty and trust a well. I work on a very professional level and my agent's do as well. At the end of every transaction, it's win-win for all involved. My Greatest joy of all is handing over the keys to my client's dream home!!
Tel: (409) 550-9835
Email: jill@jillwarrenteam.com