Join Our Team of Agents in FL Today
NB Elite Realty LLC Has It All
Begin Your Journey to Financial Freedom Today!
Take Advantage of The Training & Support at NB Elite Realty LLC!
At NB Elite Realty LLC, we pride ourselves on being the finest Florida real estate brokerage. We know the value of our agents, and we want to be a resource to them, not just a name they can associate themselves with. With our years of collective experience, we are prepared to build the kind of brokerage that agents want to be a part of. We want to be a brokerage for agents that inspires trust and confidence. Regardless of whether you are an experienced agent or you are just starting out, we have a place for you. If you would like to learn more about us, one of Florida's best flat fee real estate brokers, contact us today!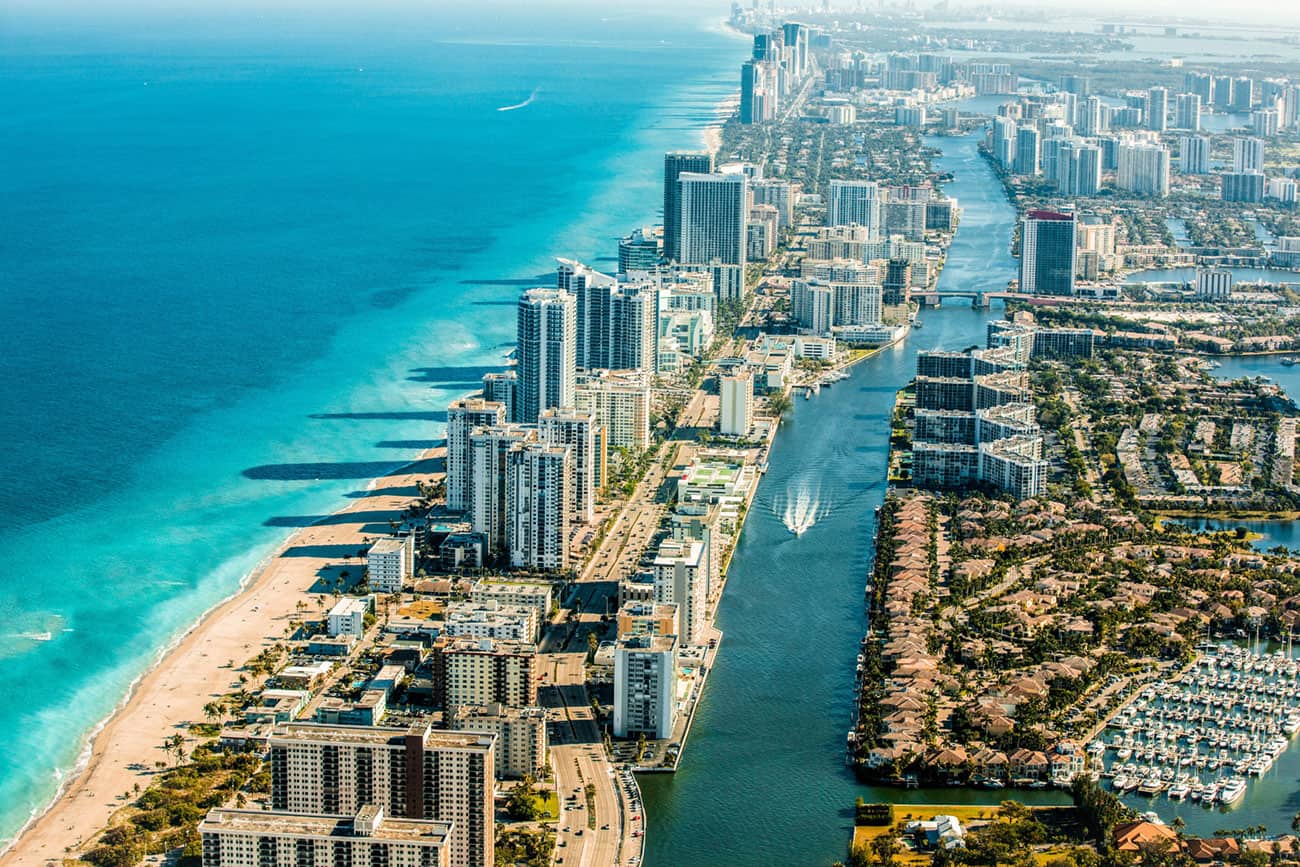 FL Transaction Fees
For residential sale: Trand\saction fees between $0-$395 (call for details).
For commercial sale: $400 (E&O included), plus a $495 broker processing fee charged to the client. If the client does not pay, then the agent must pay.
For commercial leases: 3% of the commission earned minimum $150
Late Annual Brokerage Fee
New Agent Registration Fee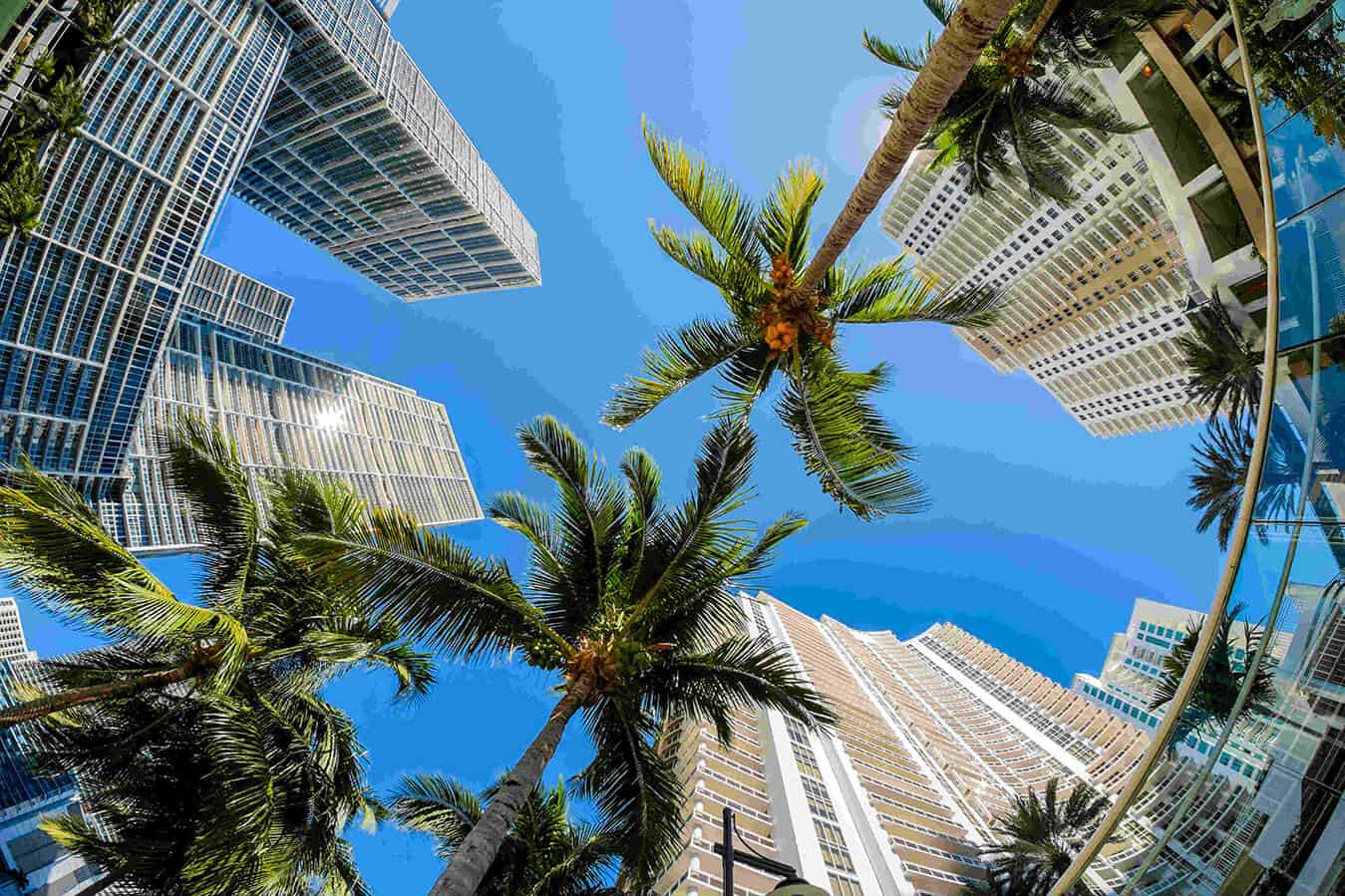 Why We Make a Difference
We commit ourselves to our agents. This is not just something that we say; it is something that we try to emulate so that our agents know they can turn to us. Beyond the usual resources that brokerages provide for their agents, we go the extra mile. We do not just give our agents name recognition; we give them the tools to succeed in their field. This includes tools such as directories of other agents in the state and listings from an array of sources. We also make sure that agents have multiple sources from which to derive funding for their clients. This way, they not only secure their sale, but they also appear more knowledgeable and experienced in the field.
In addition to these resources, we also value the interpersonal relationships that agents build with their fellow agents as well as with other players in the industry. That is why we host frequent social gatherings in our various offices so that our agents have a chance to network with other agents in our team and other major players in our industry.
Finally, we also take the time to make sure that our agents have the proper education to help them succeed. We do this through our various online training seminars. These extend well beyond the start of the agent's career so that they can see real benefits from us for agents of any level of expertise.
Looking for a Florida Real Estate Brokerage?
If you are searching for one of the best flat fee real estate brokers, we at NB Elite Realty LLC have you covered. We know the value of taking care of our agents, and we make sure that they have everything that you could ever need to be successful. If you are ready to commit to a Florida real estate brokerage, contact us today.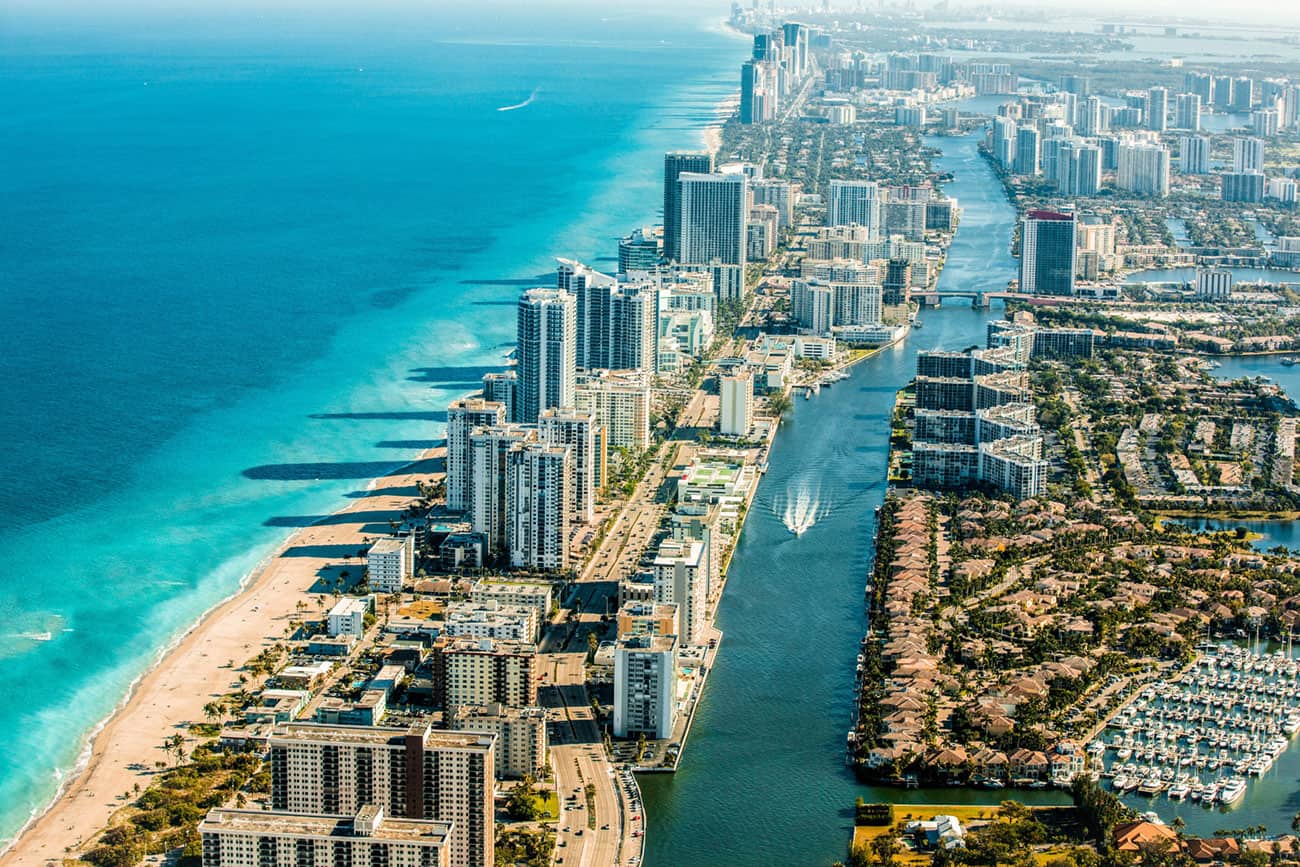 Contact Us
As flat fee real estate brokers, NB Elite Realty LLC understands the value of its agents. We want our agents to walk away feeling satisfied with their time spent with us. We gladly seek to improve our resources so that our agents are incredibly well-suited to take on their field. If you are interested in learning more about our long list of services, contact us today.